Backend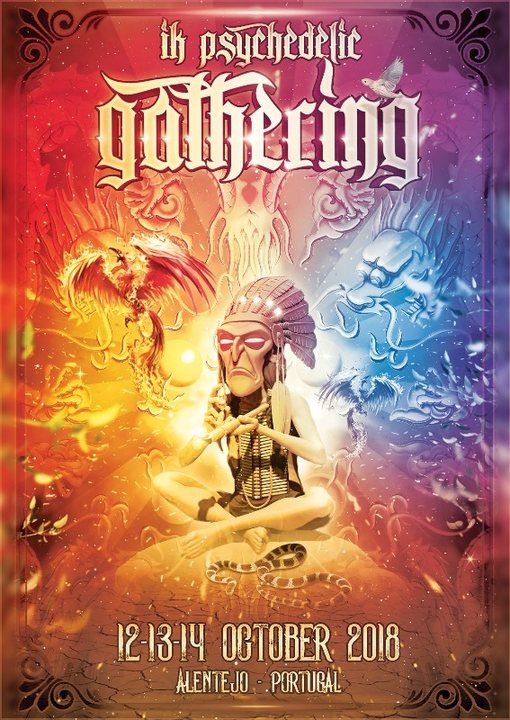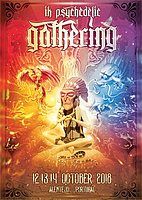 Deco
Spiral Spectrum (NL)
Unicorn Family (Unicornia)
Children of the Goa (PT)
Info
TranceDance ritual is to the planet, as the heartbeat is to our body
————— ❂ IK Psychedelic Gathering ❂ ————--
Bilhete na Porta / Ticket at the Gates - 20 €
——————————————————————
ॐ Psychedelic Art Decorations ॐ
★ SPIRAL SPECTRUM (Holanda) ★
(www.facebook.com/spiralspectrum)
★ UNICORN FAMILY (Portugal/Alemanha) ★
★ CHILDREN OF GOA (Portugal) ★
——————————————————————
Português
Haverá uma área com lojas acolhedoras e uma área para crianças.
Teremos também uma bela área de Chillout & Restaurant a cargo da Unicorn Family:
O campismo será gratuito com WC's, Chuveiros , assim como um bonito lago para desfrutares e muito mais surpresas.
——————————————————————
English
There will be a cosy Market Area and Kids Area
and a beautiful Unicorn Family Chillout & Restaurant Area
The Camping is free with WC's, Showers,
as well as a beautiful lake to enjoy and much more surprises.
——————————————————————
ॐ Please let's respect the mother nature and each other ॐ
Contact:
ikfestival2018@gmail.com
Location
Monte da Foz da Bunhiera

37.444819, -8.559280
Entry
Entry
20 neuros @ the gate