Backend
HYPERACTIVE COLOGNE VOL.2 KAZA(Live) / KONTATON (LIVE)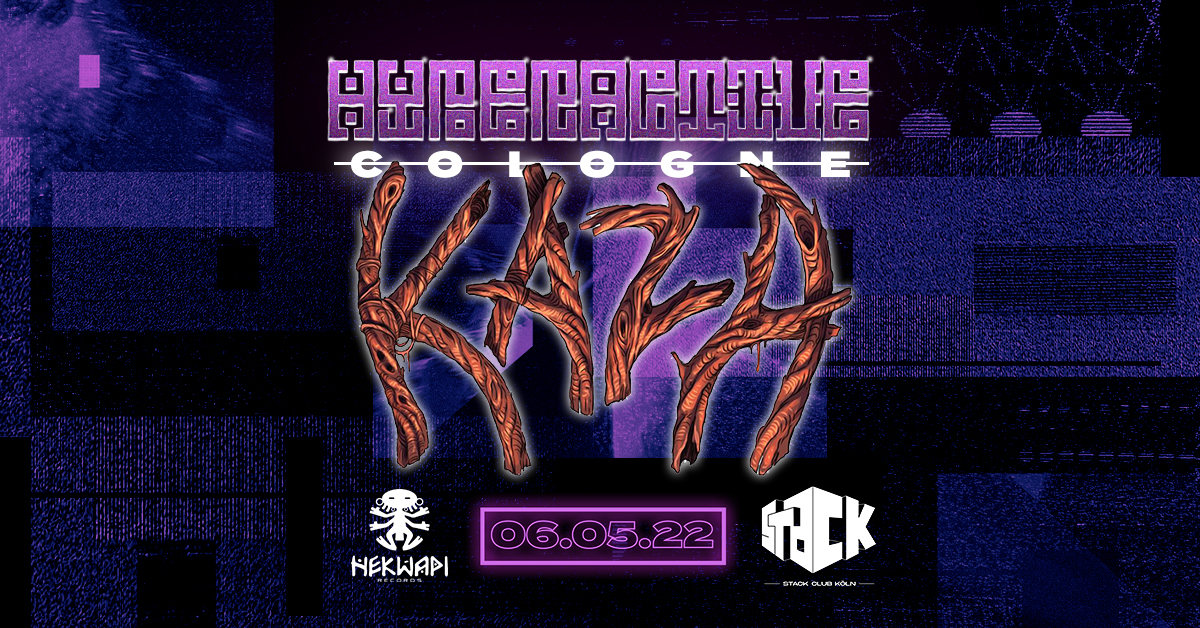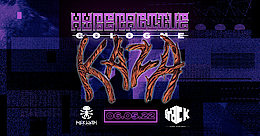 Info
KEINE EINLASSREGELN, VOLLGAS 🖤
Freaks, Fraggles und High BPM Lovers aufgepasst!
Wir laden Euch herzlich zu unserer zweiten Edition der Hyperactive Cologne ein.
Dieses mal lassen wir uns musikalisch nicht lumpen... denn wir möchten eure Ohren mal wieder richtig verwöhnen!
---SOUNDSYSTEM---
Aus diesem Grund stellen wir für unsere VOL. 2 ein Soundsystem von CODA AUDIO zur Verfügung. Dieses professionelle System schmeichelt jeden Gehörgang mit seinem hohen Pegel trotz herausstechender Klarheit und präzisen, drückenden Bässen. Genau richtig, um jeden Partygast in eine andere Dimension zu wirbeln. Das dürft ihr nicht verpassen!
--- LINE UP ---
Auch hier haben wir uns für eine feine Selektion von Künstlern entschieden, die euch einen abwechslungsreichen Abend zaubern werden. Von Dark-Nightpsy bis hin zu Psycore werden wir alles in dieser Nacht abdecken.
• UNSERE HEADLINER (LIVE):
KAZA (LIVE) [HEKWAPI RECORDS]
"Thanasis Kazanidis, aka KaZa is a greek artist with a lot of experience in the music scene! An artist with a unique perspective to psy-trance music, trying to give a fresh taste by combining styles like jungle, atmospheric and night grooves psychedelic storys that will travel you far away from the reality!"
[goo.gl]
KONTATON (LIVE) [ZEAKON RECORDS]
soundcloud
• DJs:
KETARIUS [HEKWAPI RECORDS]
soundcloud
FOXZY [COSMIC CREW RECORDS | HYPERACTIVE COLOGNE]
soundcloud
TBA
---DECORATION---
TBA
VVK: 13€ AK: 16€
[rausgegangen.de]
Wir freuen uns auf Euch! 🖤🖤😈
---WE CREATE HYPERACTIVE MUSIC EVENTS IN COLOGNE---
A safe space for all kinds of freaks, like you and me.
Location
Location
STACK CLUB COLOGNE