Backend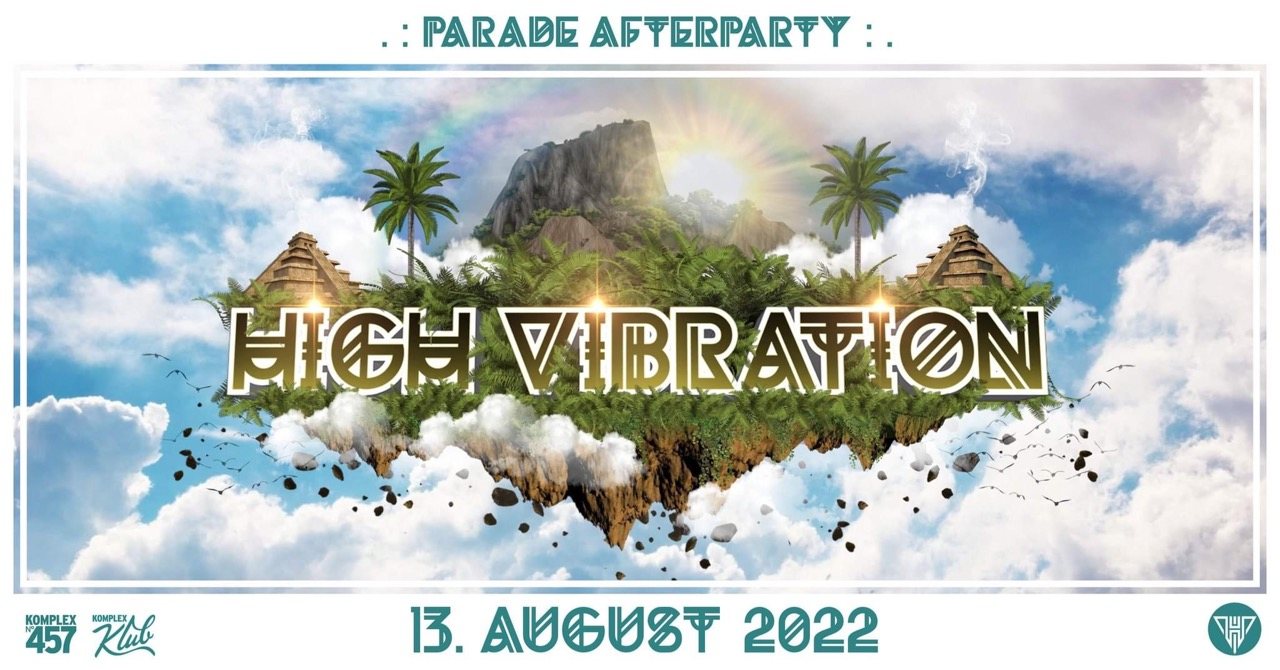 Line Up
███▓▒░ MAINFLOOR ░▒▓███
(Progressive Trance / Psytrance)
♪ ★ BLASTOYZ ★ ♪
(Alteza Records / ISR)
soundcloud
♪ ★ RANJI ★ ♪
(Blue Tunes Records/ISR)
soundcloud
♪ ★ FABIO FUSCO ★ ♪
(SpinTwist Records/DE)
soundcloud
♪ ★ REALITY TEST ★ ♪
(Alteza Records / ISR / DE)
soundcloud
♪ ★ OMIKI ★ ♪
(SpinTwist Records/ISR)
soundcloud
♪ ★ PHAXE ★ ♪
(SpinTwist Records/DNK)
soundcloud
♪ ★ SESTO SENTO ★ ♪
(Alteza Records/ISR)
soundcloud
♪ ★ DELTA DUST ★ ♪
(Blue Tunes Records/CH)
[soundcloud.com]
/
♪ ★ PHAZED ★ ♪
(KF Records/CH)
soundcloud
♪ ★ GROUND ZERO ★ ♪
(HV Music / ProgVision /CH)
soundcloud
♪ ★ MUESTIK ★ ♪
(Mystica/CH)
soundcloud
♪ ★ BEATHOVEN ★ ♪
(The Trip / CH)
[soundcloud.com]
/
█▓░ FUTURE UNIVERSE FLOOR ░▓█
(Nightpsy / Darkpsy / Forest)
♪ ★ BRAINGINEERS ★ ♪
(Bom Shanka Music/CH)
soundcloud
♪ ★ RUGRATS ★ ♪
(Looney Moon Records/CH)
soundcloud
♪ ★ WOOBLER★ ♪
(Digital Shamans Records/CH)
soundcloud
♪ ★ GEOMETRICO ★ ♪
(Future Universe/CH)
soundcloud
♪ ★ M!GUZ ★ ♪
(HOMmega Records / Future Universe/CH)
soundcloud
Info
▣◈▣ 【 EINTRITT 】▣◈▣
► EARLY BIRD 35.- exkl. VVK Gebühren
► PHASE 1 TICKETS 45.- exkl. VVK Gebühren
► PHASE 2 TICKETS 55.- exkl. VVK Gebühren
Tickets:
[bit.ly]
Deutsch:
► Geburtstagskinder 13. und 14. August haben freien Eintritt.
NO ID — NO ENTRY!
Wir können aus gesetzlichen Gründen nur ID, Pass, Ausländerausweis & Führerausweis akzeptieren. Keine Kopien und auch nicht als Bild auf dem Handy!
English:
► All who's birthday is on the 13/14 August will have FREE Entry.
NO ID — NO ENTRY!
For legal reasons we can only accept ID, passport, foreigner ID & driver's license. No copies and not as a picture on the phone!
▂▂▂▂▂▂▂▂▂▂▂▂▂▂▂▂▂▂▂▂▂▂▂
▣◈▣ 【 LOCATION 】▣◈▣
Komplex 457 + Komplex Klub
Hohlstrasse 457
8048 Zürich
Switzerland
▂▂▂▂▂▂▂▂▂▂▂▂▂▂▂▂▂▂▂▂▂▂▂
▣◈▣ 【 INFOS 】▣◈▣
Deco & Stagedesign by:
■ BUTTERFLY EFFECT DECORATION
■ HIGH VIBRATION
■ BUGS
■ FUTURE UNIVERSE
Artwork by:
■ NA DESIGN
Trailer & Aftermovie by:
■ TBA
Bar & Security by:
■ KOMPLEX AG
▂▂▂▂▂▂▂▂▂▂▂▂▂▂▂▂▂▂▂▂▂▂▂
▣◈▣ 【 ÜBER UNS 】▣◈▣
★ Website:
►
[highvibration.ch]
★ Mail:
►
info@highvibration.ch
★ Facebook:
►
[facebook.com]
★ Instagram:
►
[instagram.com]
★ TikTok:
►
[tiktok.com]
▂▂▂▂▂▂▂▂▂▂▂▂▂▂▂▂▂▂▂▂▂▂▂
Location
Location
Komplex 457 + Komplex Klub
Hohlstrasse 457
8048 Zürich
Organizer
Organizer
High Vibration GmbH