Backend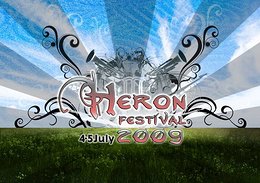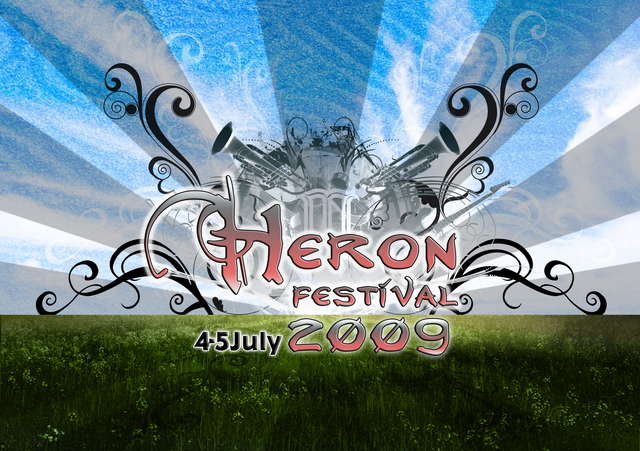 Line Up
Progressive / Full-on :

La Mila
Ephedrix
Loop Generation


Dark / Oldskool / Suomi :

Antares
Scope
Phazur
Morphix
Puoskari (Finland)
Hired Goonz vs Freeform Human live (Australia)
Binary Bliss
Ethereal (Sweden)
Amanians
Progressive / Full-on Stage:

Phlubbe
Yannick Thiry
Kairon vs Tohm
Spidra
Electric Lord
Strophoria
Bröte (Sweden)
Whizz vs Sanaki
Ziggler
R Deem vs Ishtar
Dj Fabio (Germany)
Tege (Sweden)
Chronos (Mexico)
Phasid

Dark / Oldskool / Suomi Stage :

Gn0me vs Sjama'dan
Inada vs Szamos Mordor
Pino vs Apnea
Deviant Species (UK)
Melorix
Klosterfrau
Lynx vs Kaset
Anoebis Foose vs Leech
Chill out Zone :

Tezcat (live set – minimal)
Rodriguez (chill out)
Team Delight (minimal)
Sublife (minimal)
Omerta (minimal)
Ramses vs Bandarlog (minimal)
A3 – Jimbo Jones
Aida (chillout)
Anoebis (ambient)
Ganesha (chillout)
Blend (live)
Stryder (progressive – minimal)
Bandarlog (minimal – electro live set)
Casablanca Carambol Company (live rock and roll)
Plan B vs Nilson Mandala (dubstep - triphop)
Bjürk
Deco
Decorations by Guido - Cosmic Fools - Unio Mystica - Psyforest - Youniverse
Info
Info
for more information send us an email or visit our website!
[heron-festival.be]
heronfestival@yahoo.com
Shop owners : please send us your reservation for your shops!! Let us know with how many people you are, what you would like to sell and how big your shop is and we will add you to our marketplace. Every shop is welcome!!
Location
Balendijk , Lommel
For roaddescription: please visit our website
Entry fee
Entry fee
30 euro's at the entrance
Special Early Birds price!!!! = 25 euro's Saturdaynoon between 12.00 - 14.00u !!!
Added

13y 6m

· Update

3m 14d

· 5 Parties ·

/ 6