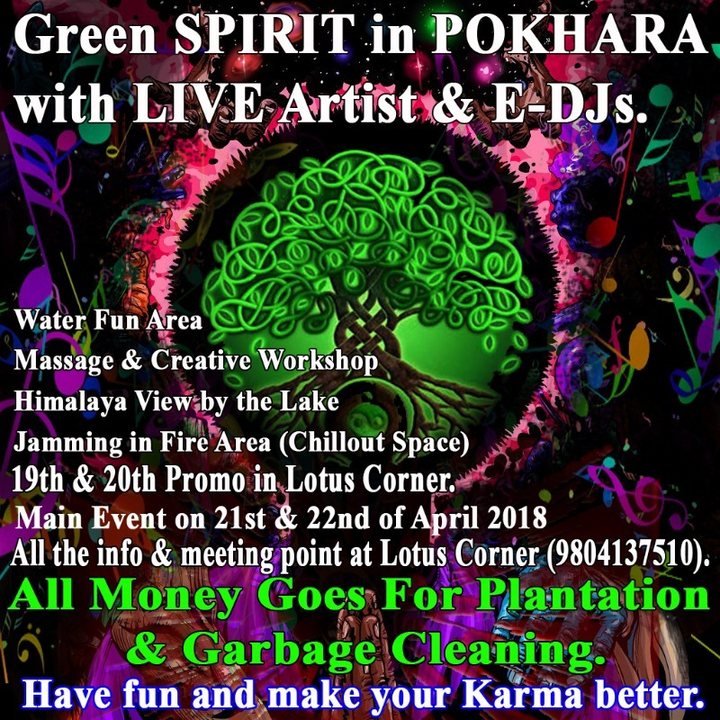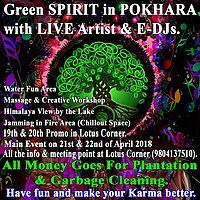 Info
Info
You'll have to bring your own tent, sleeping bag, warm cloths, water bottles, a rain coat & torch light. If not than you can get it from Baba Trekking Shop Lakeside or please inform us before..
Entry
Entry
The tickets will be 5 Euro
Ticket Points:
Aurora Borealis Restaurant & Bar
[facebook.com]
Or contact: 9869091959.