Backend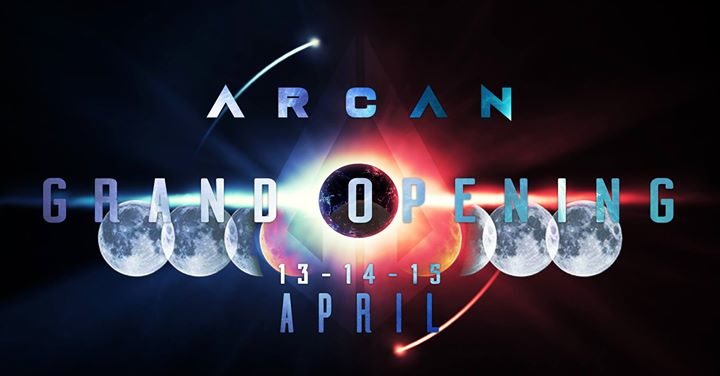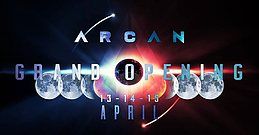 Line Up
°<>° Grand Opening °<>°

ARCAN is a new underground entertainment venue, designed and operated by Goss & Flo and their crew through their company Asian Rave Connection Ltd.

Created in June 2017, ARC Ltd aims at creating various businesses to promote underground TeKno culture and other subcultural music genders such as Psy-Trance, Techno or Drum & Bass.
ARCAN, the first of those, will open its doors for the first time on Friday 13th of April 2018 for non-stop 3 days rave party, by night in the Club and during the day in the Restaurant by the swimming pool.

Programmation :

Sick line up with international headliners (2 Psytrance producers from France , 1 DnB warrior from China and 3 Techno masters from Netherlands ).

Local underground scene will be highly represented with the best saigoners DJs and Crews

Unique psychedelic deco from The Mas Studio (Hadra Association) will be showcased for the first time in a club in Vietnam.

International first for Pikip outdoor solar sound-system.

15kW indoor FBT sound system set up by Medusa.

Special delicacies from around the world on the menu.

Free buffet will be proposed on special schedule

Full line up & info coming soon
Stay tuned Ravers !!
Location
Arcan
236/29/27 Dien Bien Phu, Binh Thanh District
Ho Chi Minh City