Backend
Goázis & Psybaba Records present: 6th Earthstrong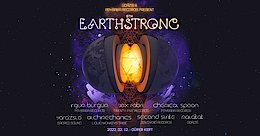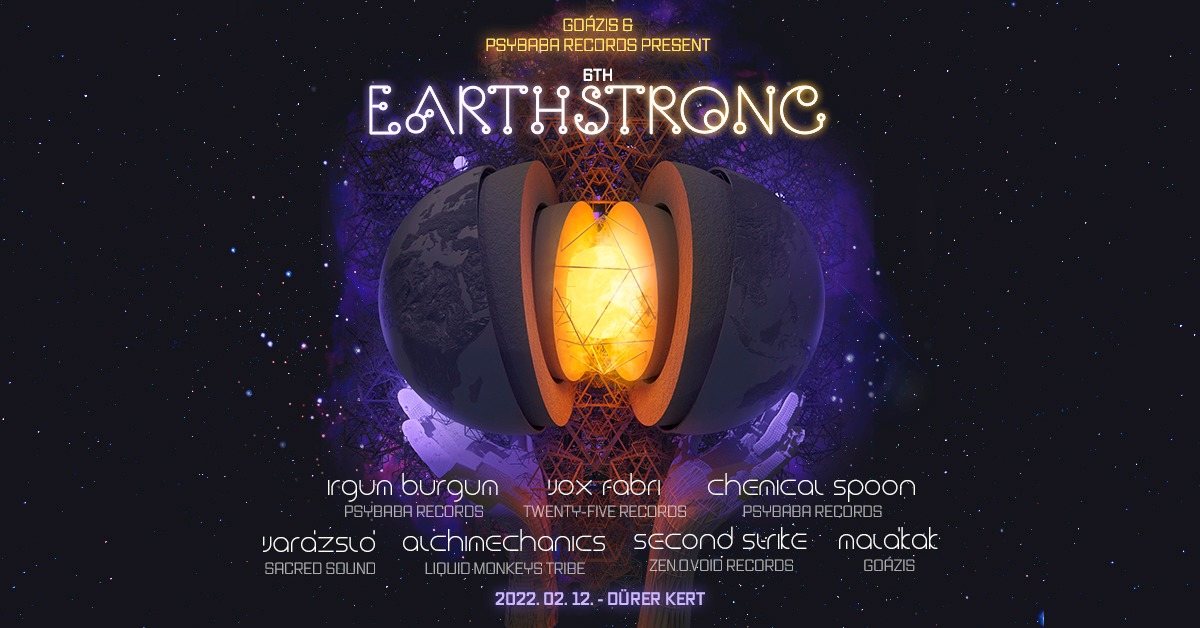 Info
Info
Our 5th birthday was washed away by the scourge, but thanks to Psybaba Records, we can celebrate our 6th year going strong on this earth in a worthy setting.
This time, the role of the foreign star guest is assigned for the Hungarian governors of DarkPsy. We have wanted to invite them for a long time, we will not find a more magnificent opportunity.
The still-practicing protogoázis artists should not be missing from the festive lineup, as should the new drafts of our team.
There should also be a surprise on a birthday, so a project that has never been heard live before will be on stage.
Past, present and future concentrated into one single night.
Location
1117 Budapest, Öböl utca 1.
Dürer Kert
Organizer
Organizer
Goázis
Psybaba Records