Goa Sound Psy Trance Vibrations OA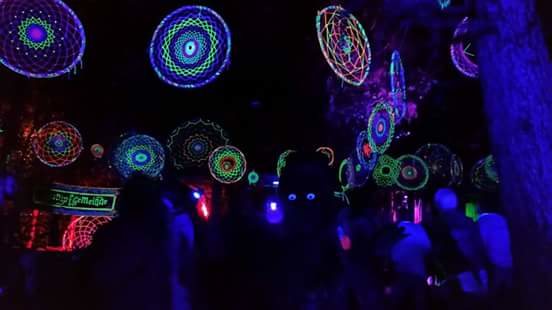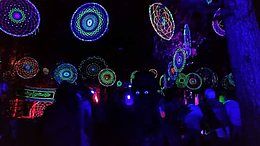 Line Up
Line Up
Goa Geli
Nataraja
Honx
The Trance and Dance Company
Info
ॐBUDDELPARTYॐ
Hey hallo ihr lieben, wir freuen uns sehr darauf eine weitere Veranstaltung am Kennelweg Platz mit euch zusammen erleben zu dürfen.
Im Einklang mit der Natur zu sein und ein Gefühl für die Gemeinschaft zu haben ist bei uns Voraussetzung.
Für das leibliche Wohl ist gesorgt:
Bratwurst Bürger und Co
Eiswagen zur Abkühlung
Getränke:
Wolters Bier
Klopfer 1€
Softgetränke
(Sichtschutz über die gesamte Zaun - Fläche)
Deco:
Psychedelic Space Bee's
[facebook.com]
Psychedelic - Lights
[facebook.com]
Line up:
Goa Geli
Nataraja
soundcloud
The Trance and Dance Company
Honx
Weitere Infos folgen...
Eintritt:
Kleiner Unkostenbeitrag
Zelten und Campen kostenlos!
Veranstalter Verein Freie Feier Gemeinschaft Braunschweig
[jimdofree.com]
Location
Location
Goa - Sound Träume Openair am Kennelweg in 38122 Braunschweig.
Organizer
Organizer
Verein Freie Feier Gemeinschaft Braunschweig