Backend
ॐ Goa Gil & Ariane - Trance Dance Initiation - 24 hours or more ... Open Air ॐ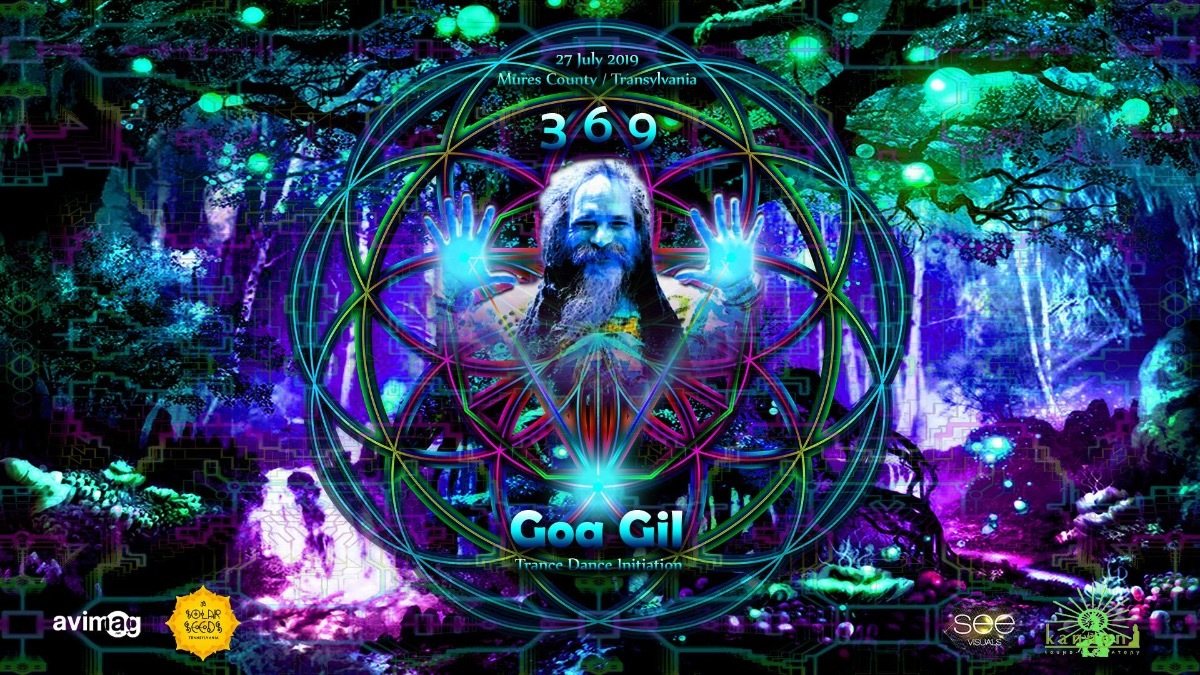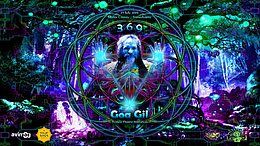 Line Up
Line Up
ॐ GOA GIL ॐ - 24 hours or more ...

ॐ Ariane aka The Nimba ॐ
Deco
ॐ Mapping & Visuals by See ॐ
ॐ Deco by Solar Seeds Transylvania ॐ

More infos soon ...
Info
Info
ॐ Dear Family, Friends and Electronic Music Lovers ॐ

ॐ We have the huge pleasure to announce, that Goa Gil will come to Transylvania for the first time, with a 24h Trance Dance Initiation set just for You. ॐ

ॐ The gates open on friday 26th of July and the event will end on tuesday, the 29th of July. ॐ

ॐ The event will be powered by Kannon Sound ॐ

ॐ InfoLine : 0040 758 541 527 ( english, italian, romanian, hungarian ) ॐ
Location
Bekecs Teto
Silea-Nirajului
How to get there:
First of all, the location is completely car accessible !!!
To get to Romania, try wizzair.com, ryanair.com low cost air companies ( flights to Bucharest, Cluj Napoca, Targu Mures ).
To arrive to Targu Mures from any city from Romania ( Bucharest, Cluj Napoca etc ) check the
[autogari.ro]
, or blablacar.ro.
In Targu Mures you need to get to Livezeni street, next to Kaufland Supermarket, there is a bus station . There you will have small private cars and minibus with the Solar Seeds/Goa Gil signs, which will take you to Silea Nirajului
From Silea Nirajului you have 3 km to the top of the mountain.There will be organised rides with tractor, to take you up.Without cars try not to come by night, cause you will need to camp in the village at the safe house ( limited places ) and continue the road during daytime.
IT IS NOT ALLOWED TO CLIMB THE MOUNTAIN BY FOOT, BICYCLE OR ANY OTHER VEHICLE WITHOUT MOTOR/ENGINE BECAUSE OF THE WILD ANIMALS ON THE ROAD !!!!
We wish You a safe journey and see You on the top of the Sacred Mountain
Peace & Love
Namasté
Entry
Entry
ॐ IMPORTANT ॐ
The number of people allowed to attend this event is limited !!!
Entrance:
1st presale until 31 March - 33 eu
2nd presale until 25 July - 66 eu
For romanian citizens the price will be unique - 33 eu - but only in presale !!!
Tickets are online @
[livetickets.ro]
Organizer
Organizer
ॐ Solar Seeds Transylvania ॐ