Backend
Goa Gil & Ariane Open Air Germany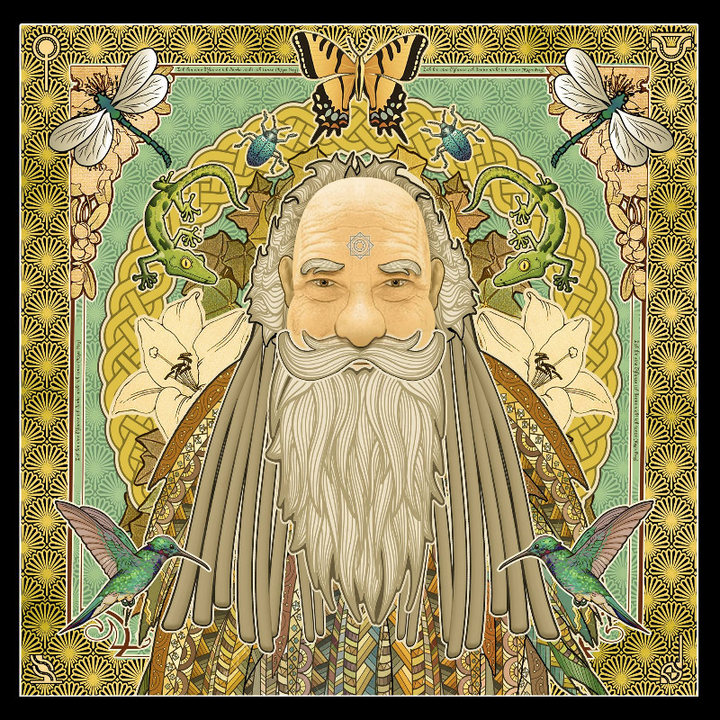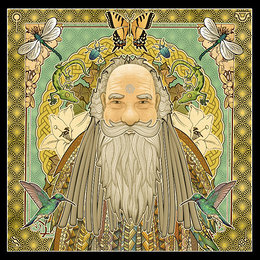 Line Up
Line Up
Ariane aka The Nimba
Goa Gil aka The Nommos
Free Optics
ExoMind Dekoteam
Visuvision
Soundviecher
Bee Effects

Mapping by Radiate

Wooden Buildings by Mad Lane & Crew
Stage design by Pat Bimski
Info
Freudig dürfen wir verkünden, daß die Musik dieses Jahr bis 24:00 laufen darf. Außerdem bereiten wir Euch dieses Mal eine angenehme Landung vor. Am Chai von Lukas-arts wird es eine kleine Soundanlage geben, auf welcher Ihr mit Chillout- und Downtempo-Klängen durch die Samstag Nacht begleitet werdet. Dort gibt es dann die Möglichkeit eine zweite Nacht gemütlich beieinander zu sein und das Erlebte zu verarbeiten. Für Getränke und Snacks wird dort ebenfalls gesorgt sein. Happy new Yeah!

Chai & Snacks by Lukas-arts.de
Books, Wisdom & Information by Magus Aquarius & Hans Cousto
Coffee by Namaste Café
Spacebar by Ganesh
Psychedelische Ambulanz by Eclipse e.V.

Artwork by Evil Ears Design
Sound by Audiorama Berlin
Location
Flugplatz Tutow, Flughafenring 31, 17129 Tutow
Ihr fahrt mit der Bahn bis Bahnhof Demmin.
Von dort fahren ab Freitag, 11:00 Uhr die Shuttlebusse.
Diese werden organisiert vom Taxiservice Albrecht. Wenn 8 Leute in einem Bus sitzen, kostet es pro Person 3,- € für jeden. Hier die Nummer von Taxi Albrecht: 0172/942 956 9
Bitte beachtet, daß die Züge nach Demmin nachts nicht fahren.
Die letzte Zugverbindung am Freitag von BERLIN aus geht um 19:35Uhr, dann wieder die nächste um 05:41Uhr Samstag Morgen.
Die letzte normale Zugverbindung von HAMBURG aus geht schon um 17:00Uhr , danach dauert die Fahrt sehr lange. Um 02:55 Uhr geht wieder ein Zug , diese Verbindung braucht allerdings fast 6 Stunden. Ab 06:18 Uhr fährt wieder der normale Zug.
Die letzte normale Zugverbindung von ROSTOCK aus geht um 19:38 Uhr. Dann fährt wieder ein Zug um 04:56 Uhr.
All diese Infos haben wir von der offiziellen Deutsche Bahn Website :
[bahn.de]
Dort bekommt Ihr Infos für alle anderen Startpunkte.
Außerdem auch alle Infos für die Rückfahrt.
Bitte seht selbst nochmal nach, vielleicht ändert sich bis dahin etwas, die Angaben sind daher ohne Gewähr.
some informations how to arrive at the festival.
You have to go by train to trainstation " Demmin ", from friday 11:00AM the shuttle to the location is available. It´s a Taxi company called Albrecht. Here´s the phone number: 0172/942 956 9
Attention: the train isn´t running during the night time. Check out your connection here:
[bahn.de]
To come by car isn´t a problem at all. It´s possible to park there and to camp not direct at but very close to your car.