GOA GIL & ARIANE - Moondance Party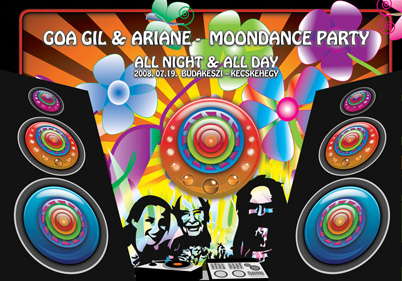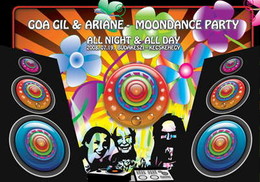 DJs
GOA GIL & ARIANE all night and all day
Location
Location
Budakeszi - Kecskehegy
(10 kms from Budapest city)

With car from Budapest: start on M1-M7 highway, than go 500 meters on the road 1. Choose exit "Törökbálint" and follow the direction of Budakeszi. After about 3,5 kms you arrived. Look for the signs.

With party buses: Budapest city – Moszkva square, in front of Mc Donald's. First bus at 22:00.
Organizer
Organizer
Psybaba Records
Web
myspace.com/psybabarecords