Backend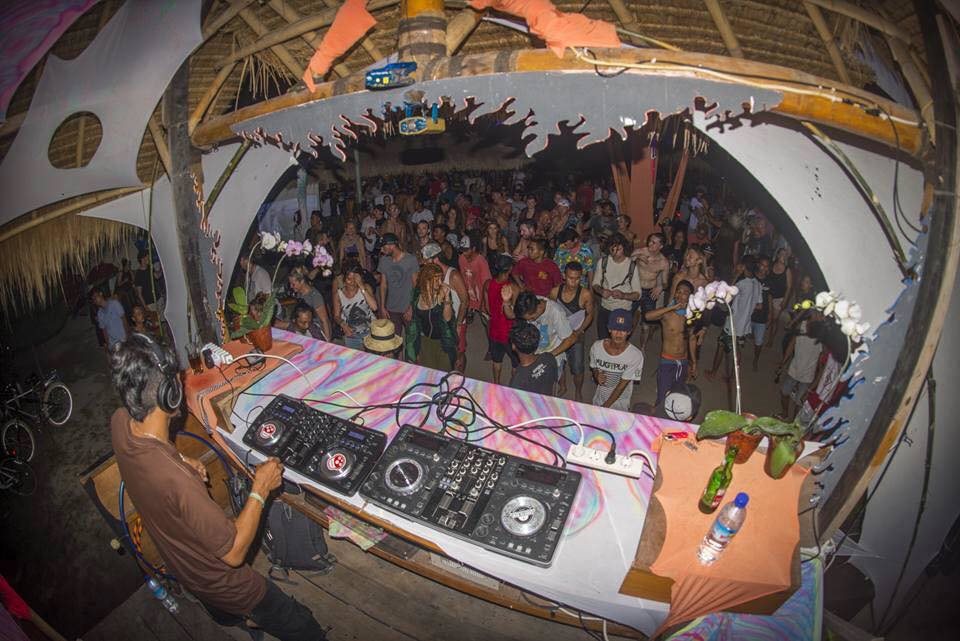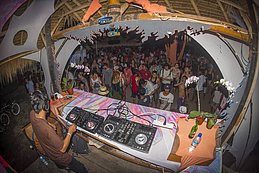 Location
Time for another Gili Family Gathering!
Kikx will be here!
Purple Hexagon Records OH YEAH!
Line-up still open, text Ham, Chris or Kikx.
Lets BLAST!
Limited bungalows available, whatsapp or call Abdul to book +62 878 645 82020. Bungalows on the front are on the dance floor with Fan (+/-550k), bungalows in the back are with AC, away from the dance floor (+/-450k). Text him to know exact price and to book. Bring your hamacs.
How to get there:
[gilinanggu.com]
There will be a boat from Lucky's bar Gili Air 400k return, around 2hrs boat ride, with the life jacket, more details later though this group.
You can also drive to Lembar harbour and take a small boat from Lembar harbour (+/- 350k), around 45min - 1h boat ride.
Free event, donation appreciated for rentals of sound, light installation, and smile 😊
BOOM 💥