Backend
Gemini Sign Of The Zodiac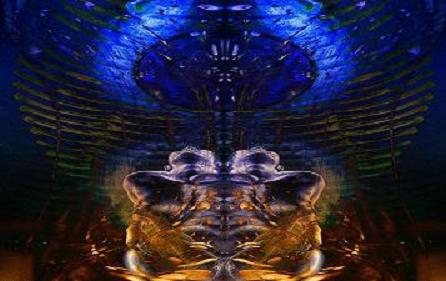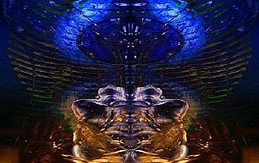 Line Up
Area 1 : Psytrance

DJ"S ::

Miss Geschick (Dui( Yellow Sunshine Explosion)
Djubel (Dui ( Psytgeist Events)
Lendros (Dui ( Psytgeist Events)
PsyMax (Ned(3rd Bit Events)
Moon D (Ned(Go A Head)

Area 2 : Chill

DJ"S ::

Mafcello (ned)
Auguun (Dui(one love hh)
Mausstobic (Ned(Go A Head)
Sati (ned(3rd Bit events)
Deco
Deco
Go A Head & Moon Design
Info
Gemini Sign Of The Zodiac (A PsyTrance Party)

Gemini is one of the three zodiac signs grouped under the air element.
The other two air signs are Libra and Aquarius.
Since Gemini is the first air element of the zodiac,
it's like the first gust of wind to circulate the communicative winds of change.
Gemini people exhibit great creative synergy,
instantly connecting people to each other.
Under the influence of a Gemini planetary cycle,
we"ll all be inclined to spend time with friends and focus on a changing the world on idea at a time.

We are going to celabrate this with a party.
With friends,friends in heaven and everyone.
We are going to enjoy partying all night long.
With wonderful PsyTrance music.
Location
Location
Groningen
Pop dijkemaweg 31-b
Added

2y 2m

· Update

2y 1m

· 1