Backend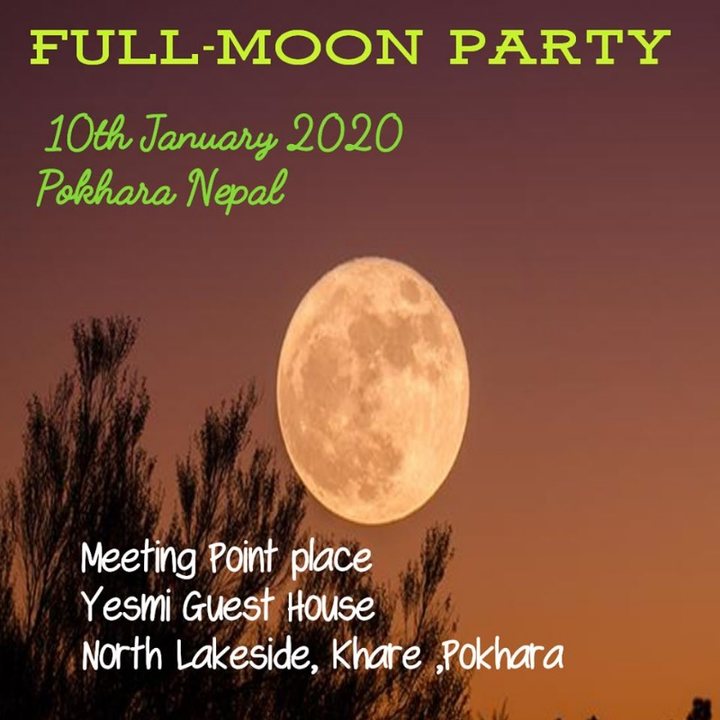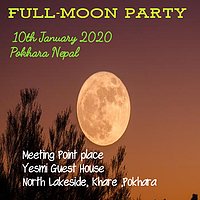 Line Up
#Malin (Pukkawallah/Invision Recs) #NPL
[facebook.com]
(#Bluelight_Rec)#NPL
#Shiva_Tandav (#Bluelight_Rec)#NPL
soundcloud
#PsyRam Unity Eco Village Records #NPL
#Wild Spirit Unity Eco Village Records #NPL
#BabaDelic (AcidManiaC_Rec) (NP)
#Alchemist (#Psy_Trance_Progressive) (#UEV_REC)#NPL
Raju Lama
#UnderGround (#UEV_Rec)(#Progdark_Forest_Twilight)#NPL
#Shimps (#UEV_REC) (#NPL)
Info
Full Moon Party
Join us in the journey of Awakening towards oneness.
Artist Line up for PSY STAGE (Main Stage)
SPECIAL SET by
#Malin (Pukkawallah/Invision Recs) #NPL
[facebook.com]
#Shiva_Tandav (#Bluelight_Rec)#NPL
soundcloud
#PsyRam Unity Eco Village Records #NPL
#Wild Spirit Unity Eco Village Records #NPL
#BabaDelic (AcidManiaC_Rec) (NP)
#Alchemist (#Psy_Trance_Progressive) (#UEV_REC)#NPL
Raju Lama
#UnderGround (#UEV_Rec)(#Progdark_Forest_Twilight)#NPL
#Shimps (#UEV_REC) (#NPL)
#NATURAL_LOCATION
#Entrance_Zone
#Kid_Zone
#CAMPING_and_CARAVAN_AREA
#Workshop_Zone
#Forest_Zone
#Camp_Fire_Zone
#Food_Zone
#Bar_Zone
#Two_Stages [#Main_Psy_Stage #Chill_Out_Stage]
-Workshops
#Art_and_Craft #Tattoo
#Shamanism_Plant_based_medicine_Ethnobotany
#Environmental (#Recycling #Eductional
#Holistic_Healing
-About the venue:
Pokhara, "The Lake City" a paradise in Nepal is situated on the lap of the majestic high mountains and the panoramic range of Himalayan peaks of the Annapurna that has been on the backpacker's bucket-list list since the early sixties constantly, This Himalayan bound mystic nation is a dream destination for all kinds of travelers, boasting a rich heritage and colorful lively culture, snow capped peaks, spiritual history and vibrant people.
-Things to remember
Warm cloths
Camping gear ( MUST)
Flash light
A lot of love.
-Things not allowed:
Pets
Outside food and drinks
-Limited room available
Camp tent under roof: 100 Rs
Dorm Bed On floor: 200 Rs
Dorm Bed: 500 Rs
Pvt. room: 1000 Rs
-Camping in camping area is free of cost.
-YOU WILL HAVE TO BRING YOUR OWN CAMPING GEARS. Camping Gears are available for rent in Swissa Travel Agency in Lakeside, HallanChowk. Phone: 977 61 465339 / 61 463839
[swissanepal.com]
-Ticket point.
Yesmi Guest House
[facebook.com]
[goo.gl]
-Organizers are not responsible for any theft/ loss of any things so please leave your valuables at the safe deposit at your hotel and you are solely responsible for taking care of your own belongings.
More of the information available at Meeting and Ticketpoint
Yesmi Guest House
[facebook.com]
[goo.gl]