Backend
Frühschicht mit Dean Vigus & Co.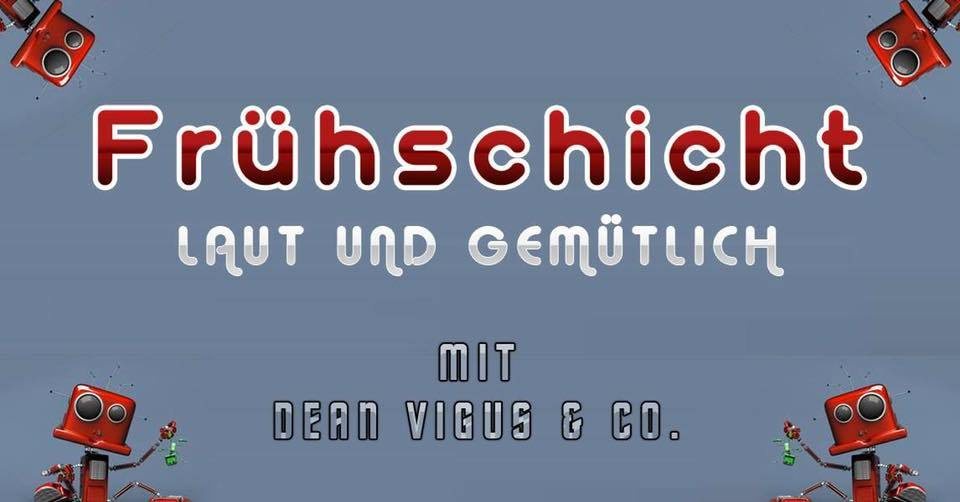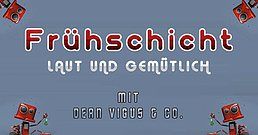 Line Up
Join the legendary after party Club in Hamburg!
Every Sunday from 08:00 to 20:00 with various Live Acts & Dj´s and extreme energetic electronic music

Storytime:
08:00 Braindance
10:00 Corni Smokealot
12:00 Taranis
14:00 Dean Vigus
16:00 MJ Goamee
18:00 Brain Vibrations
Info
Info
♥ DO YOU LIKE OUR PARTIES? ♥
follow the link to the "Like button", and get updated on all our projects:
[facebook.com]
See you on the dancefloor..!
Location
Juice Club
Stresemannstraße 204
22769 Hamburg
Entry
Entry
4,- € , mit Clubkarte free Entrance

FREE ENTRY for every that has Birthday, and can bring one friend as guest (Bring valid Photo ID)
FREIER EINTRITT Für alle Geburtstagskinder und eine Begleitperson (gegen Vorlage eines gültiges bild ID)