Backend
Free ProgressivePsy Event @ IT The Place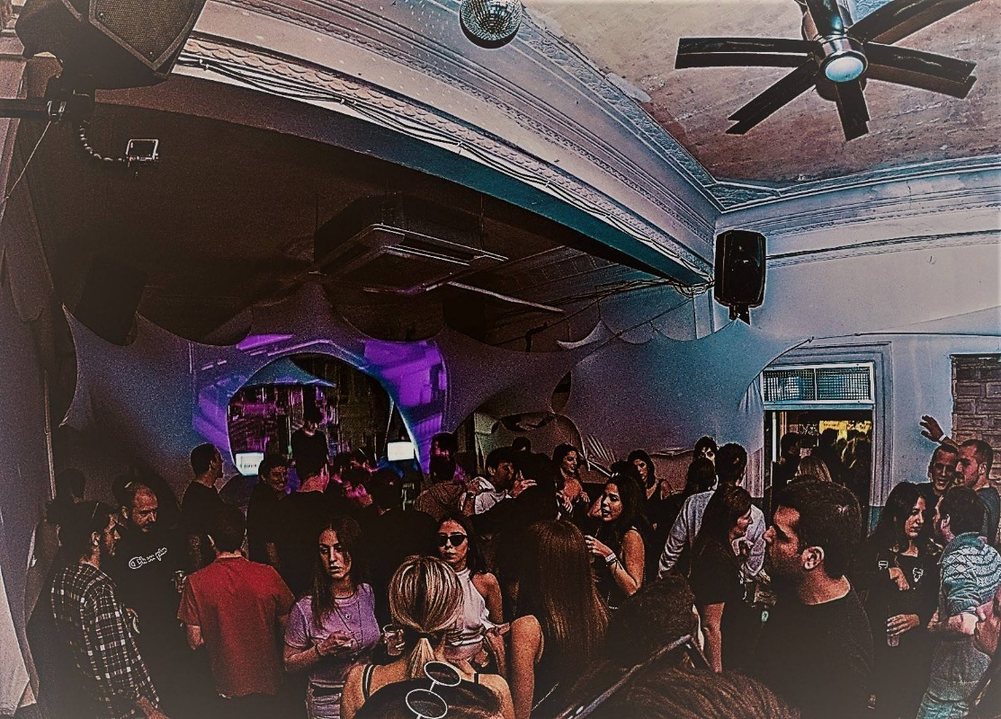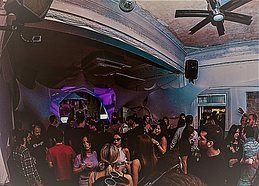 Line Up
★Qses aka Dark Q
Coming straight from Athens, Qses likes to travel within the sounds of Ambient, Downtempo and Progressive Trance!!!! He has played with Some of the biggest Progressive and Ambient names like (Atmos-Vibrasphere-Phaxe-Ritmo-Nok-Wizzy Noise-Aes Dana-Asura-Circular-Tripswitch) etc.
2011 Q joined the crew of Savva Records as Dj, Savva Records is located in Northern Germany and Support Actively the Progreesive Scence. Q was the admin of Electrocaine Radio since 2007 till 2012,Electrocaine became famous in 78 countries all over the Globe.
Q except as a dj parallel works for the world of Aviation.
If you havent heard of Dark Q by now then where have you been hiding?
[facebook.com]
soundcloud
★Nick Pall
Dj Nick Pall was born in Athens in May 1978. He is the owner and managing director at UNITEAM. His knowledge in different types and shapes of music was the birth tool that gave him the extra push that he needed to start his productive experimentations. Always been moved with the enthusiasm of classic elements, he developed a unique style of his own. Been buzzed and adored by electronics, he dove into reinterpret and reinvent new ways of sequencing and sampling. In addition and attempt to understand even more the scene, he started a long lasting collaboration as a resident / guest dj to a vast number of Athens clubs which he is still devoted until this very day. In 2014 he became a part of Infinity-Tunes. He has worked and played along side with well known artists and appears in several famous open air festivals around the globe.
nickpall@hotmail.gr
soundcloud
Skype name nick.pall1
★The V
Vasilis comes from North Greece. His town Katerini is near Thessaloniki and between Mt Olympus and Thermaikos Gulf. His contact with electronic music came very early in 1998 when he attended his first rave party and had the chance to listen great artists such as Mark Allen, Zen Lemonade, Simon Posford, Prometheus, Kox Box, Raja Ram and Juno Reactor. Big influence for him was Samothraki dance festival the years 2001, 2002 and 2003. Since then he started going to more festivals abroad like Boom, Ozora, Sun festival, Voov. All these years he collected music and started playing dj sets at private parties and local events. In 2014 at Universo Parallelo in Brazil he decided that psytrance was his thing and wanted to devote his time and energy on it. So he begun seeing it more professionally by playing in public at festivals and parties in Greece. His sets are inspired from artists like Atmos, Liquid Soul, Neelix, Krama, Morten Granau, Phaxe, Zen Mechanics, Haldolium and can be described as dreamy, melodic, morning progressive sound. The most important thing for Vasilis while he is playing is to offer people that kind of pure happiness and magic of getting lost in the music, to let them reach that inner peace and see smiles on their faces.
soundcloud
Location
It AT
Σολωμου 30 & Mποταση 9, 10682 Αθήνα