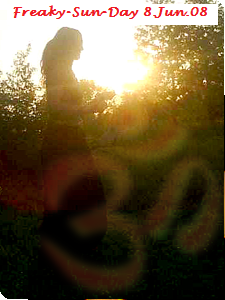 DJs
DoctorPsy

Neurotrexx

LaChip

...
Info
Info
ello , place wie zuletzt , wer nicht da war oben die beschreibung , bringt feierlaune mit wir haben das weter vorbestellt
und sind guter hofnung zeitich gelifert zu bekommen.
wir sehen uns dort
Respect the Nature and enjoy
[bplaced.net]
Location
Tagebau Garzweiler

LOCATION: Tagebau Garzweiler

near ADAC-Fahrsicherheitscenter

Elfgener Dorfstr, 41515 Grevenbroich


Am ADAC vorbei (links halten)

bis zum Parkplatz (Wanderhütte) Hier Parken !!!

Dem Weg hinter der Schranke folgen (ca. 600m).
Web
strangespirit.bplaced.net
Added

12y 1m

· Update

12y 1m

· 9 Parties ·

/ 21