Backend
Freakquency 2019 X1 Indoor Festival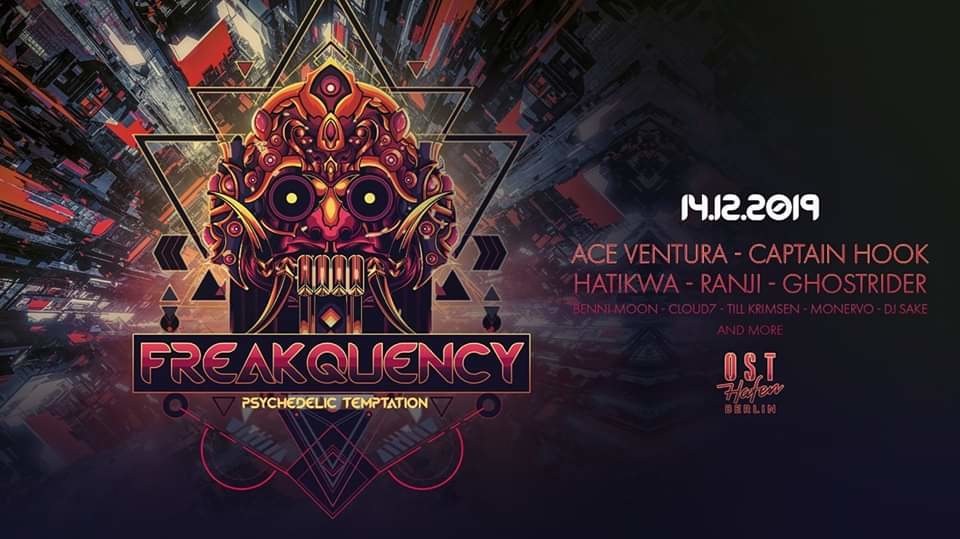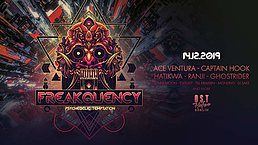 Deco
Temple Creations, Budaya, UV Optics
Info
Welcome to FREAKQUENCY. 🦋
Our Motto? Psychedelic Experience | Psychedelic Goa & Ambient on 6000m². They are Laser, Festivalribbons, Food & many more great actions.


🛑 PRE Sale 01.04.2019
🛑 No room for nazis & mobbing!
🛑 No room for racism, intolerance, violence, vandalism - pass by


☮️ Chill Area ☮️

TBA


No entree for people under 18!
Please bring personal ID card or passport or health insurance card with photo is also accepted.

All further information will follow soon and will be updated on all channels.
Location
Alt-Strahlau 1-2 10245 Berlin
By car is also Possible. Alternative with the S Bahn and Bus.
Entry
Entry
🌈 Entree & Price 🌈
EARLY BIRD I 20€
EARLY BIRD II 25€
EARLY BIRD III 30€
GROUP TICKET OF 5 115€
[eventbrite.de]
at the door 35€