Forrest Functions: The Sacred Soirée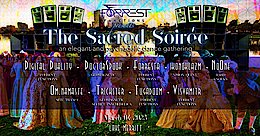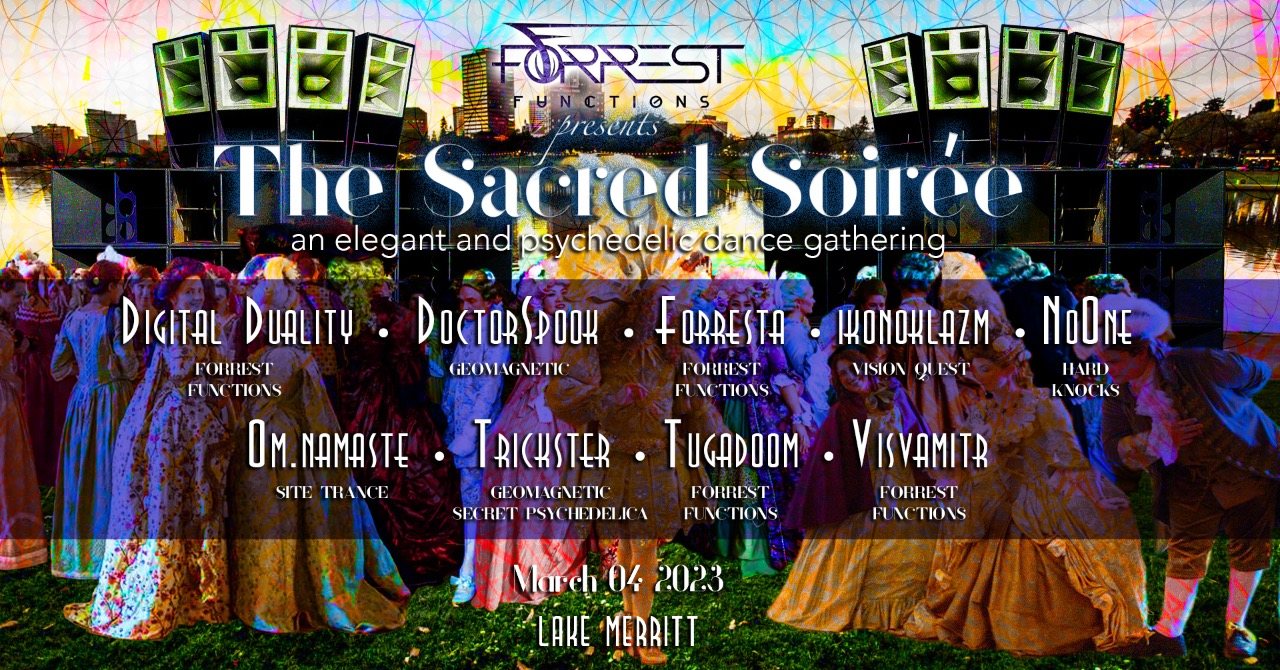 Line Up
Psy trance
DoctorSpook - Geomagnetic
Digital Duality - Forrest Functions
FORRESTA - Forrest Functions
ikonoklazm - Vision Quest
NoOne - HardKnocks
0m.namaste - Site Trance
Trickster - Geomagnetic/Secret Psychedelica
Tugadoom - Forrest Functions
Visvamitr - Forrest Functions
Info
Think Psychedelegant ~ Join us for an elegant and psychedelic dance gathering! Dress to impress with something that makes you feel fabulous! Top hats, gowns or suits mixed your favorite trippy accessories encouraged!
Our music community is bonded with beats and connections with our friends, new and old. Come together to celebrate the most special parts of life at our scenic lake location! Bring a friend, dress up and be ready for an epic day party!
~~~~~~~~~~~~~~~~~~~~~~~~
Dance with us at Lake Merritt featuring some of your local favorite DJs and producers
Free tunes, art, crafts, and food!
📍 The same place as last time (exact location will be given closer to the date!)
🎟 FREE - please reply to the Facebook invite but all are welcome ~ donations graciously accepted via cash and venmo to keep the functions functioning!!!
Bring
Good vibes
Discreet beverages of your choice
Sunscreen
Chairs or blankets
Warm clothes
Social DistDancing highly encouraged**
1p until ???
Organizer
Organizer
FB @forrest functions
Added

1m 15d

· Update

30d 14h

·