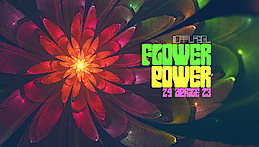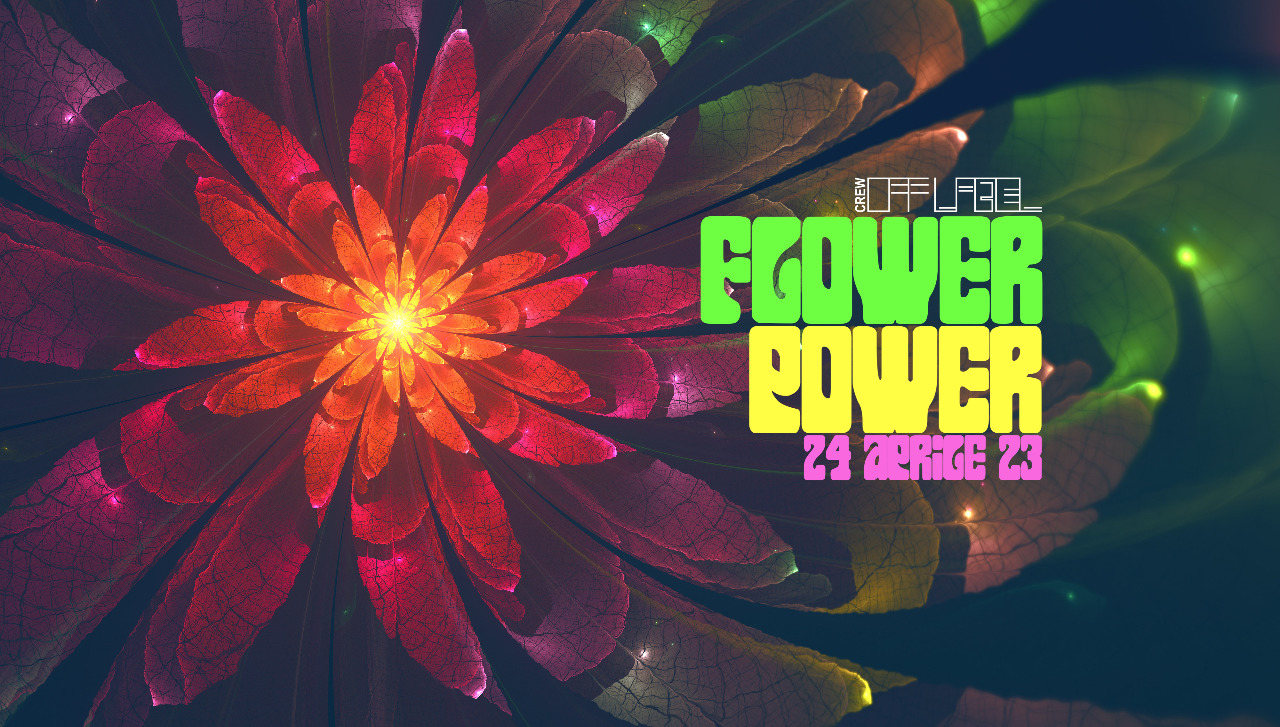 Line Up
.......::::::: Live Acts :::::::.......
∆∆ Offlabel (IT // Blacklite Records // Offlabel Crew)
[rb.gy]
OffLabel is a psytrance project by Tony Vallini, born and raised in Italy. He started as techno DJ when he was 16, then few years later he started as a producer, always taking care to maintain his own style. He found himself drawn into the psytrance world, already having a lot of experience as a Techno artist, Dj and party promoter.
In 2018 He joined the well known Blacklite Records family, after changing his style. More complex psychedelic sounds, deeper basslines, acid synths and a vast tempo increase, in line with the new trends of the genre. On stage, OffLabel provides a Live Set together with many atmospheric effects and sounds that are created live and on the spot.
It is a very engaging show with a powerful music vibes that audiences love.
∆∆ Formantz (MX-IT // Blacklite Records)
[rb.gy]
Formantz is the collaboration of our two impressive psy-trance artists Endeavour and Nukleall. The idea to combine together in one explosive project came out after collaborating in some tracks that rocked the dancefloor during those past years. Nukleall is a talented Italian Artist, Label manager of Blacklite Records. He is known of pumping up the stomping on the dance floor and filling the atmosphere with pulsating tracks at all times. Endeavour is the psychedelic trance project by Iván Gonzalez, producer, computer geek and sound designer. He is experienced in audio manipulation and likes to lead the crowd towards an utterly psychedelic experience Working on their first show in September the two artists want to invite you to loose yourself in this very unique psychedelic trance experience combining Nukleall's robotic touch with Endeavour's acidic glow but keeping the vibe funky. Prepare yourself to an extraordinary performance and get lost into it!
.......::::::: DJ Set :::::::.......
∆∆ Yage (Believe Lab // Logic Answer)
[rb.gy]
Matteo Peparello, in arte Yage, approda alla musica elettronica con un progetto partito nel 2015 all'età di 19 anni.
Inizia il suo percorso musicale cimentandosi nella ricerca di sonorità avvolgenti unite da una forte impronta dark. Con il passare del tempo inizia a sperimentare melodie più armoniose che lo introducono ad altri generi come la Chillgressive e la Psydub, mantenendo sempre però il suo capo saldo nella Dark Psy che anima i sui set notturni.
∆∆ Dodo 3 (Quarion Tribe)
[rb.gy]
Dodo3 grows his historical psychedelic music culture collecting many books of original CDs, playing sets, also with vinyls, with agood skill in mixing. He played across years in the best italian events, in Spain, UK, Germany, Austria, Belgium, Turkey, Swiss.
During winter season of 2006, thanks to the local people support, he began to make also indoor parties at Verve Club, a 30 years old alternative club nearby the town of Pesaro. The venue in few time became the reference point for winter psychedelic parties in italy. Those years, Quarion collaborated with crews like Orbital Tribe, Believe, Evolution, then labels like Harmonia, Free Spirit, Dacru, Bhooteshwara, Sonica festival, Ayata festival, Novas incident, Blackmoon festival.
∆∆ Orion Vs Axel (Fantàsia // Solar Light)
[rb.gy]
[rb.gy]
Dj Orion starts very early his life-adventure through psytrance music world,: when he was only 14 years old he started taking part to the first parties, where soon he got amazed and astonished by the typical kind atmospheres, where decos and music create a parallel complete psychedelic world.
Dj Axel is an electronic music dj and producer, mainly Psytrance. He also is an events planner.
He comes into contact for the first time with the world of psytrance undergound parties at a young age and is immediately fascinated by it.
He soon started to collect music and organise his first parties in central Italy.After years attending festivals and free parties around Europe, with the intention of realising his ideal of Festival, in 2018 he founded the Fantàsia Festival project.
∆∆ Enomys Vs Amanita (Offlabel Crew)
Enomys vs Amanita è un duo hitech freschissimo che si è appena formato.
Insieme uniscono le loro vibrazioni creando un set davvero unico, con bpm elevati, ritmiche ricercate e sonorità d'avanguardia.
∆∆ Yoda (Veleno Music)
[rb.gy]
Yoda alias Vito Lafera(born October 23, 1989), is an Italian DJ and Party Promoter.
Starting from clubs on the Romagna Riviera, he lands at the biggest events of the Italian Psytrance scene.
His sets, influenced by the German current, vary from offbeat to progressive trance. This brings his selections around Europe (England, Spain, Portugal and Switzerland).
He took a break when his son was born.
∆∆ Warlock Jaw (Offlabel Crew)
[rb.gy]
Warlock jaw è un duo formato da Bikury e Sirio, due dj della famiglia Offlabel Crew.
Il progetto nasce dalla voglia di unire la selezione musicale underground di Dj Sirio Offlabel crew con le sonorità scure di Bikury, per cercare di creare dj sets coinvolgenti e in grado di far rimbalzare la dancefloor tra suoni acidi e giri di basso martellanti.
∆∆ Lalice (Indipendent)
Dopo anni trascorsi alla chitarra sintetizzata da pedaliere e alla voce di un gruppo electro pop (Noetica ) di cui è coautrice di pezzi propri, approda alla consolle. La passione per la musica elettronica , innata e viscerale, la porta a esplorare diversi generi e in diverse forme.
.......::::::: VJ Set :::::::.......
∆∆ Flare Chemistry (Offlabel Crew)
[rb.gy]
.......::::::: Deco Team :::::::.......
∆∆ Indaco Decos
[rb.gy]
Info
Offlabel Crew è lieta di presentarvi "Flower Power".
In una location con una grande Dancefloor ed un bellissimo giardino esterno, spazieremo dalla ambient alternativa fino alla Hitech toccando la darkpsy e la fullon Underground; sarà davvero una bella onda!!
Saliranno alla console il Live Italo-Messicano dei Formantz (Nukleall & Endeavour) insieme a quello di "casa" Offlabel.
A completare la Lineup una vasta rosa di Dj provenienti da tutto il centro Italia.
Restate sintonizzati sulle nostre frequenze; non perdete l'oocasione di celebrare una grande notte di musica e buone energie.
Vi aspettiamo!!

.......::::::: More Infos :::::::.......
La location che ospita il nostro evento è alle porte di Pisa, è nuovissima e molto accogliente.
C'è una bella Dancefloor interna ed un grande spazio all'aperto.
Si sta veramente bene, specie in queste serate di Primavera.
Dall'uscita FI-PI-LI Cascina si raggiunge agilmente in 5 Minuti.
Ampio Parcheggio.

.......::::::: Sound System :::::::.......
Sound System 30 KW D.A.S By Offlabel Crew
Location
Luna Verde
via masaccio 14 Lugnano
56010 Pisa