Backend
Flóki - First Chapter (Millivolt live)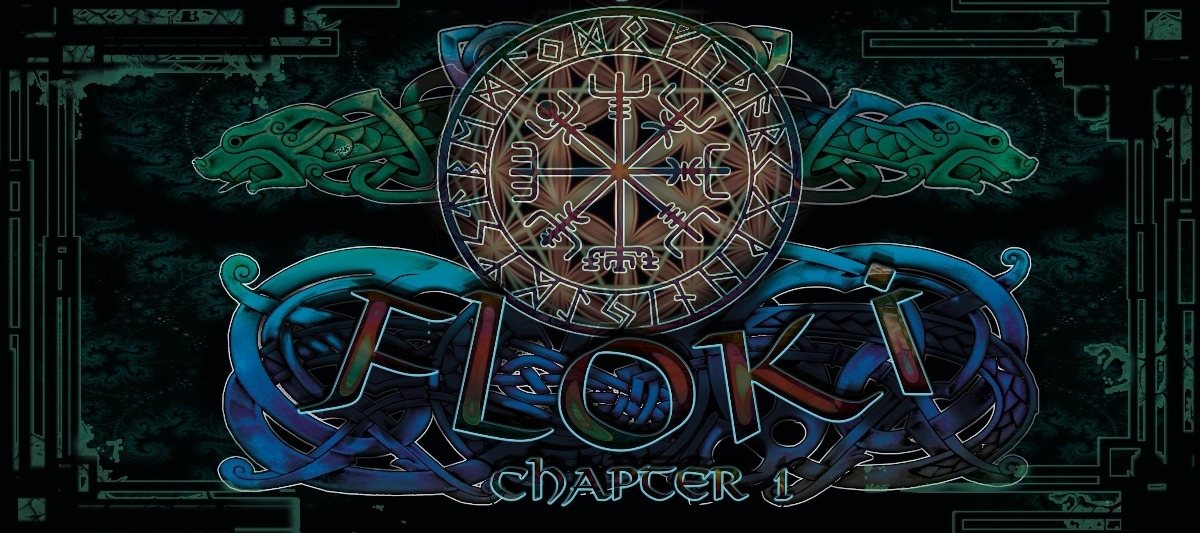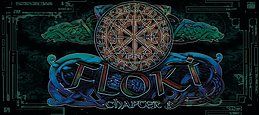 Line Up
>> Facebook event:
[facebook.com]
/////////////////////
live on stage
► MILLIVOLT (Zenon Records)
soundcloud
/////////////////////
dj´s
► Náttrún (Electrotravels)
► Petralala (Maia Brasil Records / Hypnotica Records)
tba
/////////////////////
Info
Info
After years apart two of the organizes behind the foreign gathering Everglades Festival once again start a journey together.
This time they have a psychedelic legend as companion, the creator of the mythical Trolltyg parties.

They have an important quest, a quest to set it all straight. A quest to save the boat builder Flóki´s soul.

With the common power of the three organizers they summon the protector of mankind and of the fortress of Asgar, Thor himself, to claim the power of Flóki! And Flóki with all his darkness in his soul fell down from Asgard to once again be a mortal and walk on the grown of Midgard.

It´s time for Flóki to revenge the death of his two daughters and we will help him with the power within psychedelic tunes.