Backend
Final Fantasy bright side of the Psy feat. Juelz Bday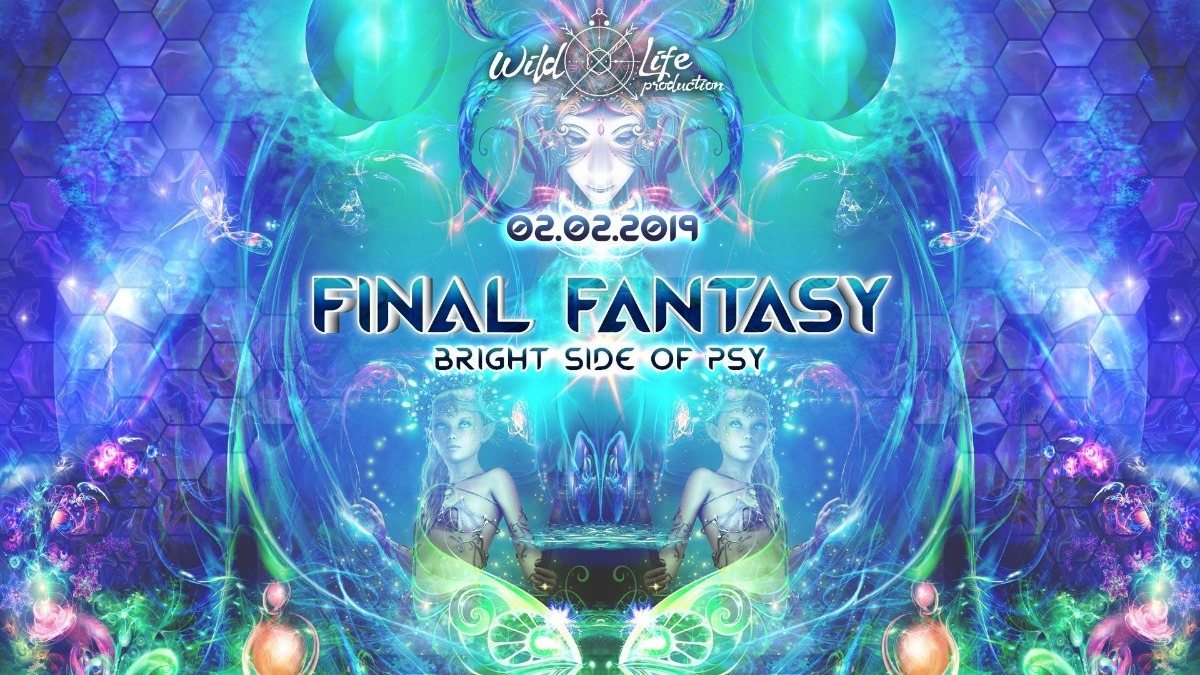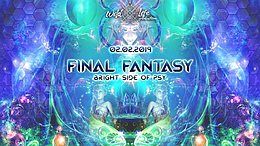 Info
Info
Final Fantasy geht in die nächste Runde...
Wieder wird die Matrix in Bochum der Austragungsort." Bright side of the Psy" von Wildlife Productions möchte euch die Farben des Psytrance aufzeigen! Auf drei Floors, in den Kathakomben, wird es neben Chill~Out klängen erstmals den Twisted Dark Floor geben der den unkonvetionellen Ton bedienen möchte und natürlich in gewohnter Manie (wenn nicht sogar noch bunter) den Mainfloor der dieses mal mit besonderen Highlights aufläuchten wird!

Wir haben Freaks und Freunde, Legenden und Newcomer eingeladen um euch von Ambient durch Progressive und Psytrance bis Hi-Tec die nuancen Electronischer Musik und insbesondere den Hypnotischen Charakter sowie Liebe Künstlerischer Schaffenskraft unserer farbenfrohen Scene aufzeigen soll.

Darüber hinaus Feiern wir den Geburtstag unserer lieben Julz!! Daher haben Geburtstagskinder besonderes zu erwarten ;-)
Wir freuen uns euch zahlreich begrüßen zu dürfen zu einer neuen Runde Wildlife um die FinalFantasy zu celebrieren...
Location
Matrix Bochum
Hauptstrasse 200
44892 Bochum Langendreer
Organizer
Organizer
Wildlife Productions