Backend
FAZA -PsyTrance RAVE Tekno / HardCore w pełnie VOL. I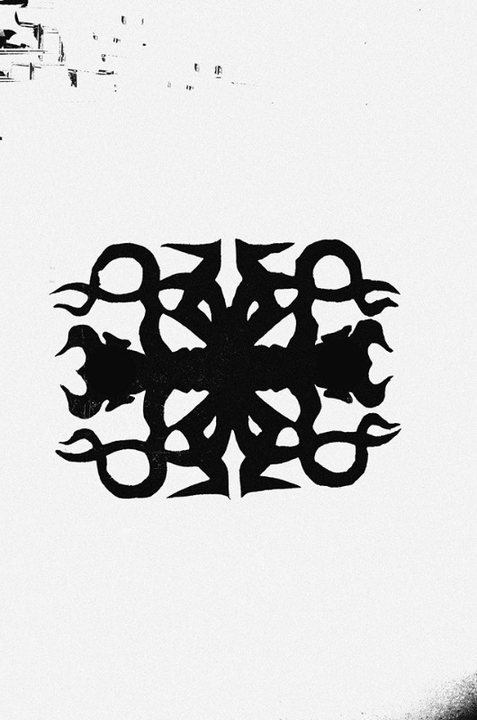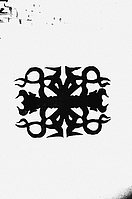 Line Up
Psy_Main 21:00
_MIVHU -Shmer Gibona / Buszowisko
Twilight/ Forest /Psy [150-154]
_Panika -No Comment Records
Dark/ PsyCore/ Experimental [165-170]
_Ghost from Warsaw -Quantum ʇerror
PsyCore /Hi-tech [160-200]
_My Cat Ate My Drugs -Quantum ʇerror / Quantum Arts
PsyCore/ Experimental [180-220]
5:30 The END
Rave_Main, 20:20
_My Cat Ate My Drugs -Quantum ʇerror / Quantum Arts
Amencore /BreakCore/ RaveCore [180-210]
_42ntt [Gabba Tallion/AUTMASTA]
AcidCore / HardCore [160-250]
_Magdarynka 666 [Personality Disorder]
BreakCore / HardCore/ DanceCore/ SpeedCore [175-230]
_Ghost from Warsaw -Quantum ʇerror-
Crossbreed /Industrial HardCore [160-200]
_Projektor
HardTekno/ Frenchcore [190-220]
5:30 The END
From now on we gonna meet at every Full Moon and we are going to dance. This full moon we are gonna meet at main stage on Przychodnia. On place two stages Trance / Hi-tech & Tekno / HardCore / Rave.
We start at 20 with movment workshops to warm up before party.
In gallery "Wolno" - There are going to exhibition of drawings of Malw miel pt.: "Czego pragną kobiety"
[malwmiel.com]
Ticket Price 25 PLN / 6 Euro
5 PLN from every ticket is contrubuted to foundation "Czerwone Noski Klown" In Hospital
Rave at Full moon 🌕 Last till' Dawn 🌄.
Please leave party before 6:06 😓
Info
Info
Squat Party.
Powered by High Quality Świt Soundsystem.
Location
Przychodnia Skłot in City Center
Skorupki 6A. Warsaw
Entry
Entry
Ticket price: 25 PLN / 6 Euro
5 PLN from every ticket is contrubuted to foundation "Czerwone Noski Klown" In Hospital
A 5zł z każdego biletu wspiera fundację Czerwone Noski Klown w Szpitalu 🎈