Backend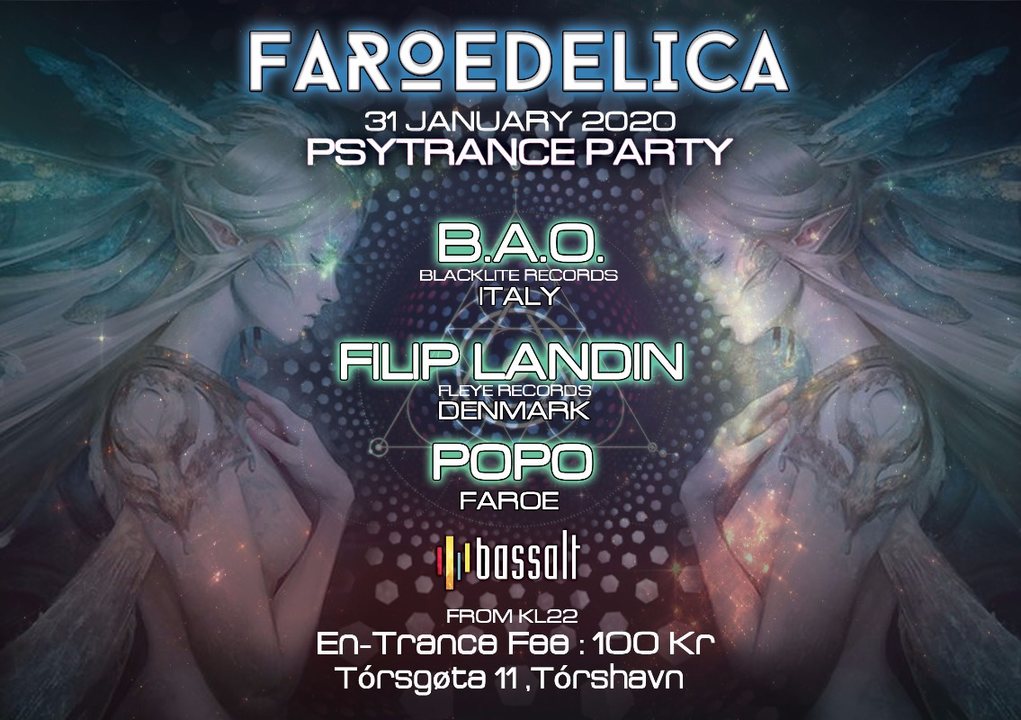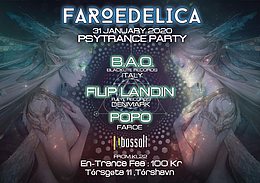 Line Up
We are happy to welcome you all back to another pre party for the The Fairy Island Festival 2020.
This time the location will be Bassalt, which will be made into a fairytale world with psychedelic decorations.
We are happy to welcome two international artists from Denmark and Italy plus our own Faroese Popo.
They will play different kinds of progressive psytrance and end with full-on and underground.

So bring your good mood and dancing shoes and come to celebrate with us 👽🎶💃😻

LIVE SET

----BAO Music-----

(Blacklite Records)
ITALY

---- Dj Filip Landin ----

(Fleye Records)
DENMARK


----POPO----
FAROE ISLANDS


LOCATION : Bassalt

EN-TRANCE FEE: 100 Kr

Lets get together and enjoy life and music with respect for each other and the place.

At the party you're welcome to ask us for any information about the festival.
Deco
Deco
Fairy Island Festival
Location
Location
Bassalt
Tórsgøta 11, 100 Tórshavn
From
FairyIslandFestival ·
477