Farewell Party: NOMAD's Last Night in Berlin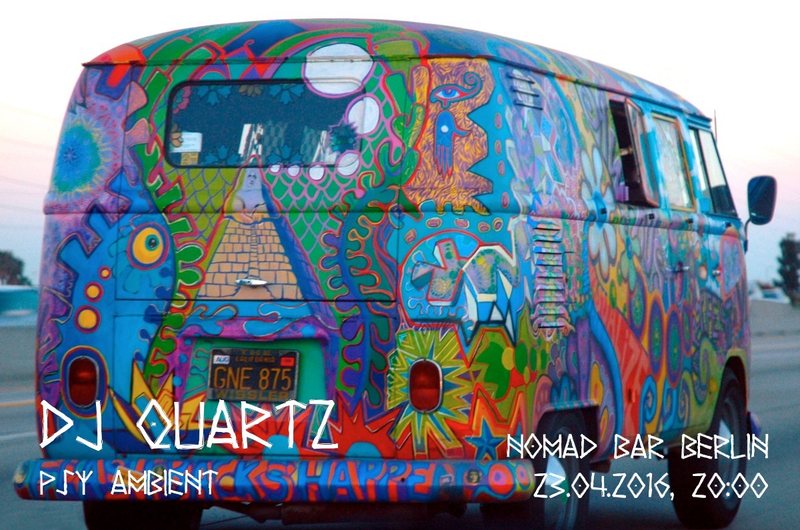 Info
Info
Seneca once said: "Every new beginning comes from some other beginning's end."
We could not agree more.

Nomad has completed it's mission here in this beautiful, iconic and ironic city - Berlin. Now it's time to move on.
Before that we want to gather for the very last time, to celebrate life, spring and new beginnings.

Special guest of our last night is DJ QUARTZ from our homeland Lithuania. Quartz is a co-founder of the net label "Dumblys", a chill out stage organizer of the psychedelic festival "Yaga Gathering" and a DJ playing in many musical events and around 12 years exploring ambient, idm, shoegaze and dub sounds.
Location
Location
NOMAD Bar
Mahlower Str. 32, 12049 Berlin
U8 Boddinstrasse