Backend
Euphoria #5 w/ Yestermorrow (Iono Music)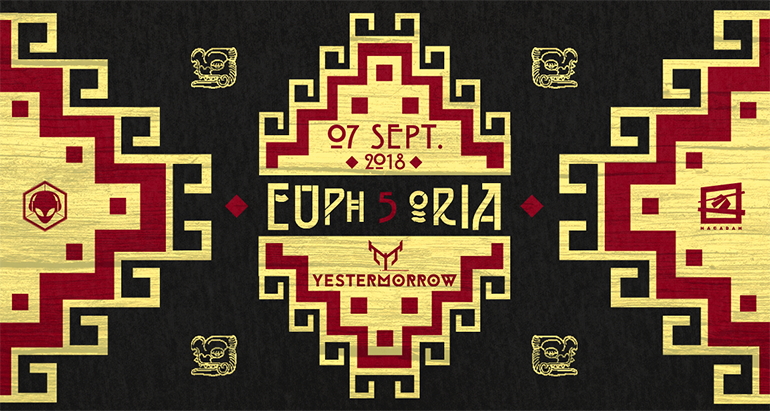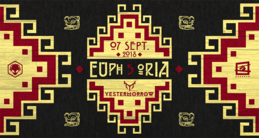 Info
Info
Euphoria /juːˈfɔːrɪə/ by Cosmic Company- a feeling or state of intense excitement and happiness.

Euphoria, c'est l'occasion de venir découvrir ou redécouvrir dans un cadre intimiste des artistes qui écument les plus gros festivals psytrance.

Pour cette 5ème édition et pour bien commencer la saison, on aura le plaisir de recevoir Yestermorrow du label Iono Music ainsi que Vegan Cake des Ethereal Decibel Company !!!

Le tout sonorisé par du Funktion-One en quadriphonie.
Location
Macadam
17, Rue Jules Launey
44100 Nantes
Entry
Entry
10 € (prévente) / 15 € (sur place)