Backend
Equinoxio - Spring Gathering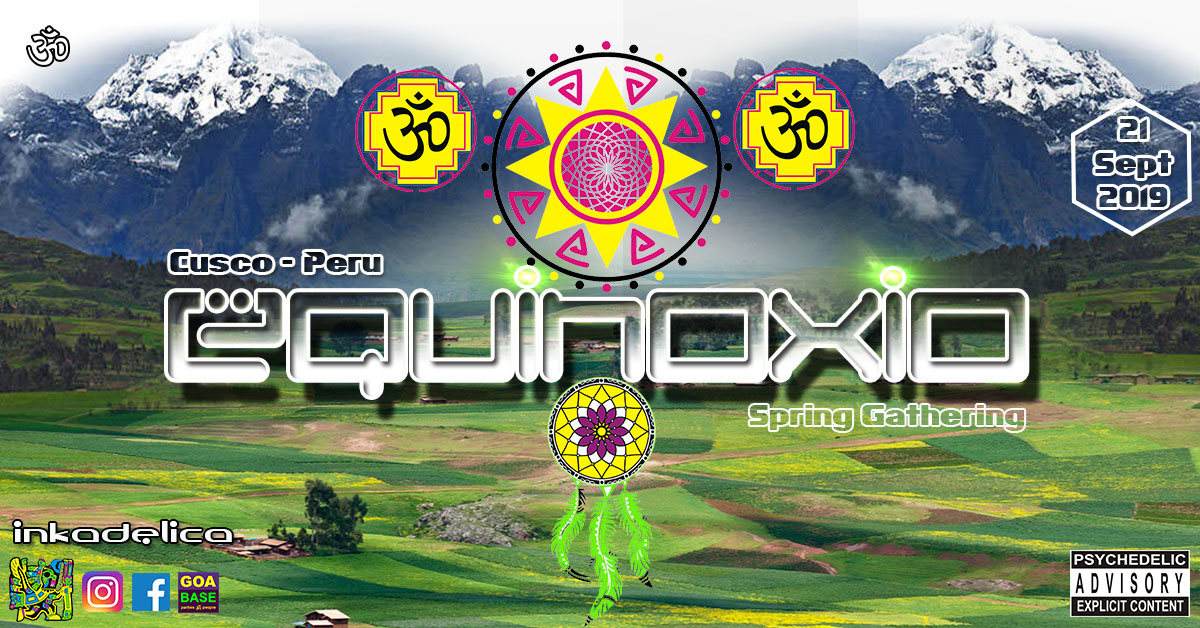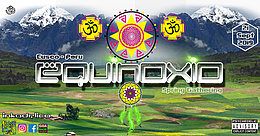 Line Up
+Washuma - Psygressive -inkadelica Records
soundcloud
+Asiry - Isratrance 
[facebook.com]
+Exodo - Psygressive - inkadelica Records
soundcloud
+TupaQ - Techno - My Little Dog Records
soundcloud
+Ron - Techno - Amsterdam Holland
+Chli Pou Ni - PsyForest - France
+Boomdia - Psytrance - Bolivia
+ Insound - Techno - Cuz
+Musuk - Techno - Cuz
+Nu bastards - Techno - Cuz
Guest Dj
Deco
Cosmic Deco Visuals Laser
Info
Active dance meditation
Professional Crystal Clear Turbosound System
Lasers Visuals Psychedelic Deco uv
Private Reserved Location
Food&Drink Area
Visuals Lasers
Bonfire
#Psytrance #Goa #Technomusic #electronicmusic #dance #art #music #psychedelic #mountain #nature #vibes
web: inkadelica.com
facebook.com/inkadelica
event:
[facebook.com]
Location
LOCATION: Pichoc Club (Huachancay) is the only red house of the area easy to see from the main way, between Pucyura and iZCUCHACA (ANTA)
20km from Cusco city 30min by bus, take the buses of IZCUCHACA until 7pm in the Plaza Santiago , price 2,50 soles (0.80 cents of dollar) the collectives are one block from the Plaza Santiago price 3.5 soles (1dollar) , if you go direct to izcuchaca from here take mototaxi to Huachancay 0.50 cents of soles by person
Map: from Main Square to Pichoc Club
[goo.gl]
Entry
Entry
25 soles pre sale tickets @ door 50 soles
Shops
-Procu's market - street procuradores #330 - Cusco a few steps from the main square.
-Mullu Plaza Pisac.
-Quilla Tattoo - chihuampata 543 san Blas Cusco.