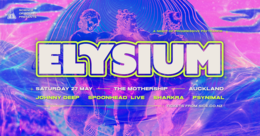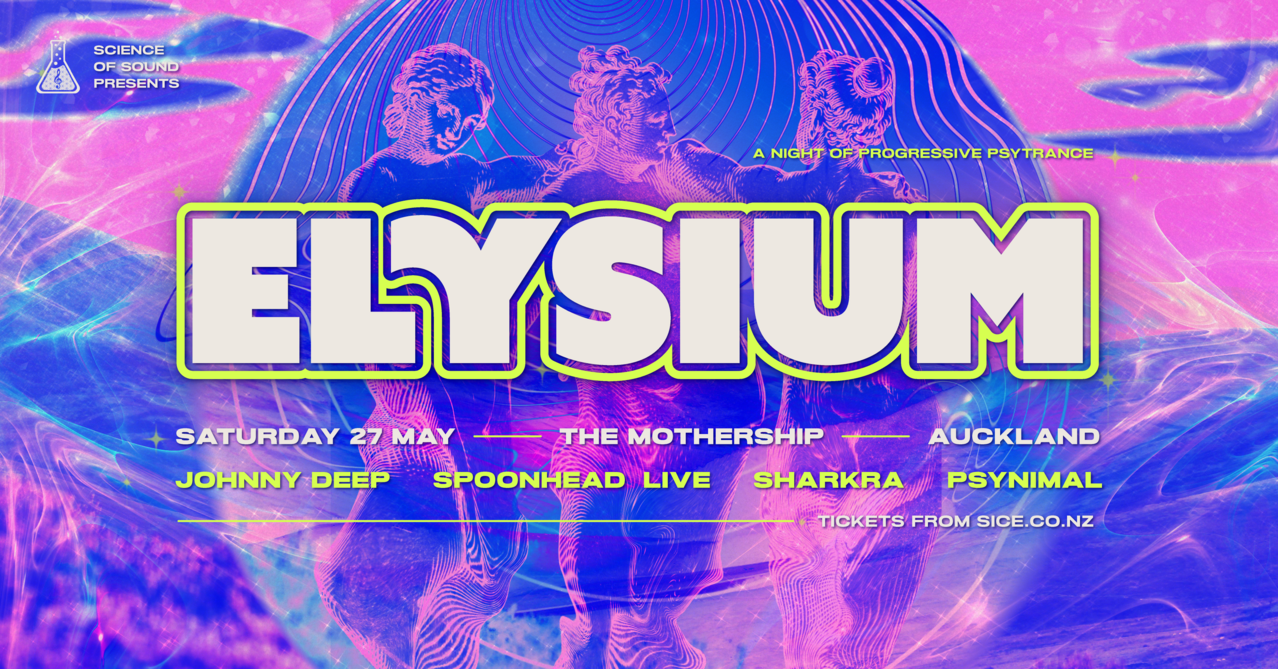 Line Up
Line Up
Johnny Deep
Spoon Head LIVE
Sharkra
Psynimal
Info
In classic Greek mythology, Elysium/Elysian Fields, depicted as a place of happiness and pure bliss, was the home of the blessed after death, the final resting place of the souls of the heroic, the pure and the destination of anyone who had lived a righteous life.
Elysian (adjective) also means beautiful or creative; divinely inspired; peaceful and perfect.

As many of you know, we select each act intentionally to resonate a vibe, theme and energy that we want to manifest throughout the experience, this event aims to be all that and more as we embark on this takeover of the Mothership for an evening of progressive Psytrance variants and excellent vibes.
We have chosen Elysium as our theme to attract likeminded individuals who like to work hard and play harder in the heavens of progressive psychedelic trance music.
So join us in dance and celebration of life, love and music. Connect in the ritual of dance and with one another in a state of bliss and happiness.

YOU ARE beautiful.
YOU ARE creative.
YOU ARE perfectly you.
Together we can inspire.
Location
The Mothership
7 Shortland Street, Auckland CBD
Auckland
Organizer
Organizer
Science of Sound