Backend
Electick Mahadev Festival - EMF
Tomorrow ·
Starts in

15h 49min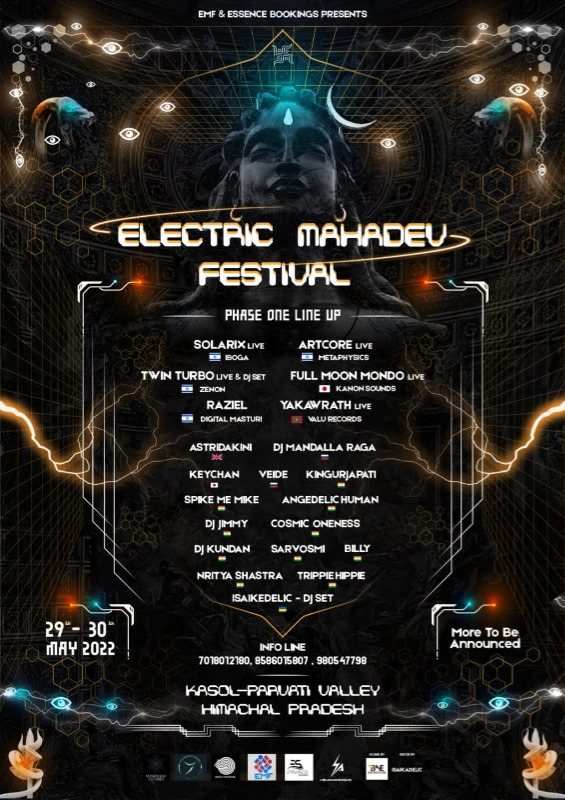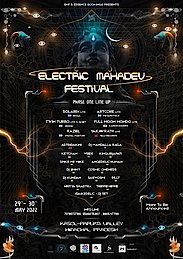 Line Up
Line Up
Edition 7th ,
Hello stompers welcome once again to a whole new music oriented adventure series EMF ® official 2020,
It is said when humans takes ample time in creating something then one of the most beautiful creation comes into existence ,one of the such creation is music especially psychedelic trance music , For centuries mankind have used a very precise manner to communicate with the mother nature and that of course is Dance ........

More details to be added soon
Mahadeva !!!!
Info
Info
more info coming soon
Location
Location
cafe 9 , chalal kasol himachal pradesh
Organizer
Organizer
EMF & ESSENCE BOOKING