Earthdance Vienna - Summerisland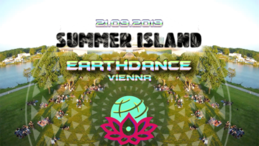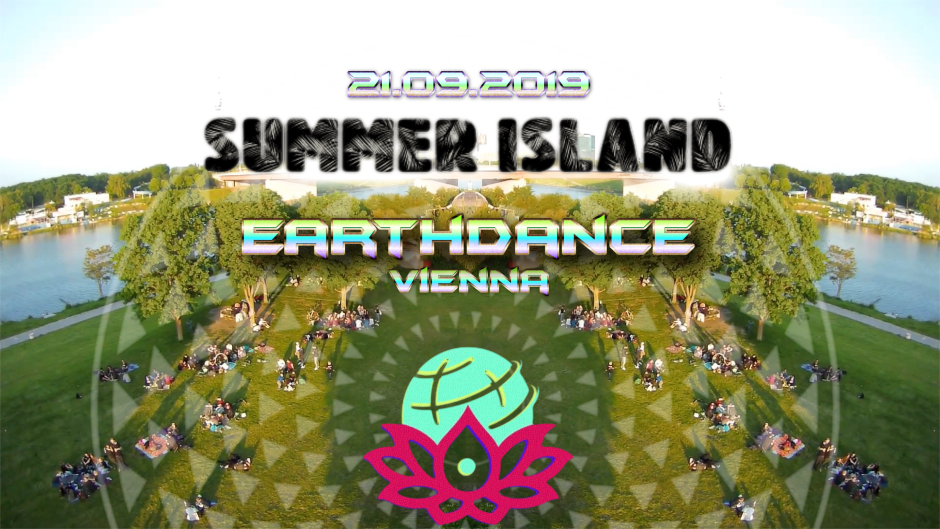 Line Up
☼ FREE ENTRY ☼ Day & Night ☼ Psychedelic Trance ☼
☼ Food & Drinks ☼ Chillout ☼ Everyone Welcome! :)
•ᶲ• Hi-Psy Collective •ᶲ• Screaming Bonsai •ᶲ• Earthdance •ᶲ•
Earthdance Theme for 2019
For over two decades, the Earthdance Global Festival for Peace has fostered a peaceful, just, and regenerative global culture through our network of producers and supported non-profits.
Now is the time to amplify and accelerate our Collective Intelligence by creating and supporting evolutionary initiatives worldwide.
-- LINE UP --
◘◦•ᶲ•◦● ZENFISH (Zenflow & Fischmehl) ●◦•ᶲ•◦◘
▫▪ Psytribe Rec./Screaming Bonsai ▪▫
♫
soundcloud
◘◦•ᶲ•◦● AKASHA NASHA ●◦•ᶲ•◦◘
▫▪ Moongazer ▪▫
♫
soundcloud
◘◦•ᶲ•◦● GATODELIC ●◦•ᶲ•◦◘
▫▪ Spirit Base ▪▫
♫
soundcloud
◘◦•ᶲ•◦● FLOWWOLF ●◦•ᶲ•◦◘
▫▪ Hi-Psy Collective/Sunna Rec. ▪▫
♫
soundcloud
◘◦•ᶲ•◦● ACTIV8 ●◦•ᶲ•◦◘
▫▪ Moonstream / Public Beta Rec. ▪▫
♫
[click here]
◘◦•ᶲ•◦● RHYTHMONORM ●◦•ᶲ•◦◘
▫▪ Hi-Psy Collective ▪▫
♫
soundcloud
◘◦•ᶲ•◦● TRIP COMMANDER ●◦•ᶲ•◦◘
▫▪ Cosmixed Society ▪▫
soundcloud.com/trip-commander
◘◦•ᶲ•◦● UFONYCA ●◦•ᶲ•◦◘
▫▪ Crispy Chaso Crew ▪▫
soundcloud
__________________________________
▫▪☼ Deko by Psyindiana ☼▪▫
EINTRITT FREI || FREE ENTRY
__________________________________
Earthdance is one of many peace organizations, groups and projects that align with the Day of Peace. In this varied field of activist and public service groups, Earthdance combines music, community, social consciousness, support of charities and activism, asserting that peace is as much about living fully and thriving, as it is is about protesting war (as important as that may be).
Earthdance is a world of communities, working and playing together to create a culture of peace, through music and dance events, synchronized global link-ups, and social activism. More than just an epic party, Earthdance is a flash forward to a peaceful future.
Info
Info
21.9.2019 International party for global peace - we are part of it - celebrate with us!

>| Earthdance Vienna |<
Location
Summerstation Donauinsel
(bei Brigittenauer Brücke)
Entry fee
Entry fee
EINTRITT FREI || FREE ENTRY
Organizer
Organizer
Hi-Psy Collective
Added

3y 5m

· Update

3y 4m

·

/ 2