Earthdance - Rave for Peace - Husavik, Iceland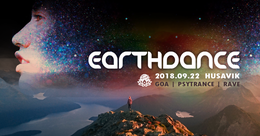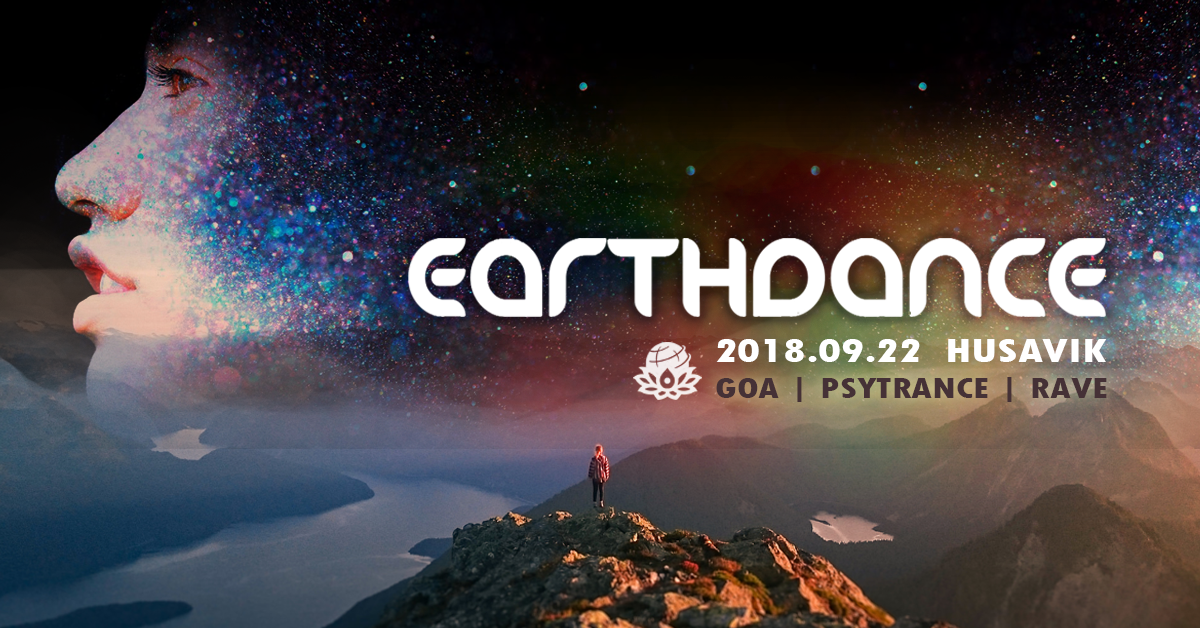 Info
ॐ GIVE PEACE A DANCE !!!!! ॐ

WHAT: Earthdance - Rave for peace
WHEN: Midnight - 22/09/2018 - Saturday night
WHERE: Hvalbakur - Hafnarstétt 9, 640 Húsavík
PRICE: Free - Donation based


❥ Earthdance is a Global music festival. Our message, Give Peace a Dance! Aims to inspire you to join in the spirit of promoting Peace through dance.
Get your raving pants and bubbles ready and open up to each other and the endless beats. In Husavik, Iceland we will be holding a night of Psytance beats to energize us throughout the night. During the party we will provide information about so many ongoing struggles of people in this world.

❥ We want to start organizing regular Goa/Psytrance raves in the north of Iceland and it all begins with Earthdance 2018. We currently have only limited decoration due to budget limitations but hope to blow your mind at future events with mindbogglingly visuals.

❥ Line-Up:
DJ Bubbles
more Bubbles
Bubbles of course!!

❥ About the DJ:
DJ Bubbles lived in Budapest the last years fueling up on the raving vibes and bathed deep into the Goa world. In the last year I've been experimenting with DJ'ing ecstatic dance, and now I moved to the Goa realm to engulf people with the reality shifting beats of Psytrance!
Come and join the rave. PS. Bring a pack of bubbles


❥ ABOUT EARTHDANCE

Earthdance Husavik is one of over a hundred Earthdance Gatherings around the world that occur simultaneously. Collectively, Earthdance Global is the Largest Synchronized Festival for World Peace in History!!!

Earthdance is aligned with the UN International Day of Peace that takes place on September 21 each year.
The United Nations Peace Day is devoted to commemorating and strengthening the ideals of peace and non-violence, both within and among all nations and peoples. Every Earthdance event partners with a local peace, sustainability, or social justice charity, promoting the organization, featuring them at events, and donating 50% of event profits to support their work

For this one weekend all around the globe, people join together to dance, learn, heal, share, and create as one global community united with a common vision for peace and humanitarian aims. Every Earthdance event across the globe recites a Prayer for Peace at the same moment – morning in the Australian rainforest, afternoon in California, dusk in Florida, midnight in London, and sunrise over the Himalayas. The Prayer for Peace is a profound moment that unites our intentions for World Peace.


❥ Donations?!
As the organization of Ecstatic Dance Iceland we organize many events to promote peace, creativity and general well-being of the mind. We want to keep all our events free, so they are accessible for everybody.
All donations are spend on the performers, advertisement, more decoration for future raves!
[Our Responsibility]
50% of profits from this event will be donated to charitable causes as per Earthdance Global's vision. As a collective, we uphold Peace, Love, Unity, Respect and Charity as our basic guideline.
Location
Hvalbakur cafe in Husavik, Iceland
Entry fee
Entry fee
Free entry for all!
Donations are very welcome to contribute to the performers and enable us to keep organizing Raves in northern Iceland
Added

4y 6m

· Update

4y 6m

· 1