Dual Dimension w/ Spirit Architect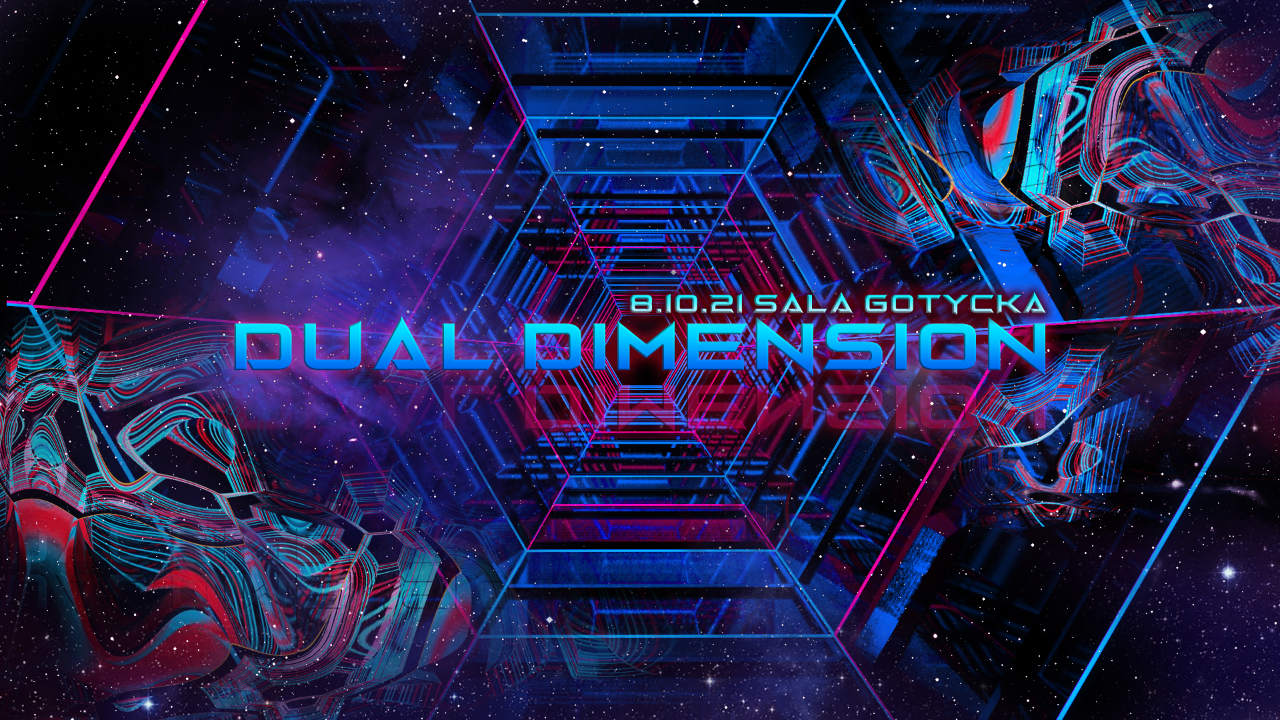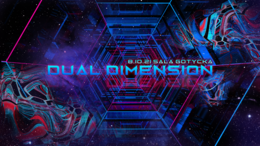 Line Up
🚀🚀🚀
𝐿̲𝐼̲𝑁̲𝐸̲ 𝑈̲𝑃̲
Spirit Architect [Dacru Records] Macedonia
soundcloud
Styropian [Psylesia/MAE]
[click here]
Havaya [MAE / GoaDupa Festival/Egodrop]
Atom [Morfogeneza]
soundcloud
DragonHunt [DualDimension]
soundcloud
🚀🚀🚀
𝐷̲𝐸̲𝐶̲𝑂̲/̲𝑉̲𝐼̲𝑆̲𝑈̲𝐴̲𝐿̲𝑆̲
Vortex Visual Division [Egodrop]
Morfogeneza
UV Pszczoła [Powrót do Źródła/Deepersense]
Info
💫 ENGLISH 💫
👽 Do you fancy space flights and dancing like crazy? Get on board with us!
👽Dual Dimension crew imports the best psytrance, fire up the sound system, assemble mega decorations, cooperate with unique artists, act and play beautiful, pulsating and driving music to fall into a state of weightlessness. We took care of the energetic and pulsating booking from Macedonia ... Spirit Architect!
🌀 SPIRIT ARCHITECT 🌀 is one of the best psytrance DJs, who has been conquering forest, festival and club dancefloors all over the world, and he does it in exceptional way. Associated with the legendary 🎆 DACRU Records 🎆label, he produces and plays some of the most cosmic pieces. His sets are a masterpiece for the best departure into a strong and suspenseful atmosphere of psytrance.
Behind the DJ booth you will see and hear other amazing Polish DJs whom you probably met this summer at festivals such as Egodrop, Uroczysko and LAS.
🌀 Havaya, Styropian, DrahonHunt and Atom 🌀 We look forward to their energizing sets that will carry us without a hold until the early (or late) morning hours.
And DESSERT. As always, we are making sure that the visual aspect is out of this world.🔹Vortex Visual Division🔹 will take care of the stage design and perform as a VJane. For an even better visual experience, 🔹Pszczola UV and Morfogeneza 🔹 will create an exquisite visual creme de la creme at the venue.
🚀🚀🚀
TICKETS & PRESALE:
✷ 1st round - 35zł (start 09.09.2021- end 17.09.2021)
✷ 2nd round -
✷ 3rd round -
✷ Gate - 65zł
Buy tickets in here ▶
[goingapp.pl]
Traditionally ... We're flying away for a good start of the club season. 🌠While we still can - we import the best psytrance, dance, play, listen, fly away ... Let's catch the moments! See you on the dance floor! 🚀
👽 enjoy the trip 👽
Location
Location
Purkiniego 1 - Wrocław
Sala Gotycka