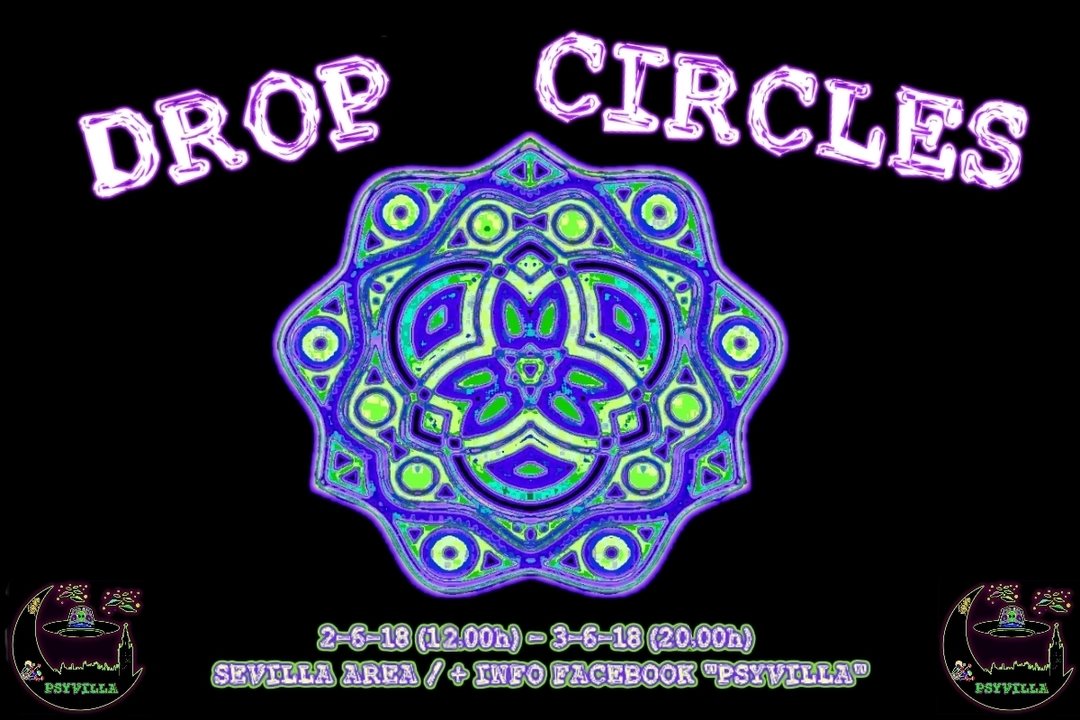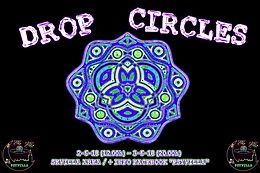 Line Up
*CHIMBO* (Fullmoongui - Maharetta Rec.)
*GOBLINS IN SPACE* (Ohmnium Records)
*PALMARIGEN* (Psyvilla)
*PSY CHAIN* (Skizodelic Mind - Fullmoongui - Psyvilla)
*PSYCUTA* (Psyvilla)
*PSYDE-B* (Psylocibe - Skizodelic Mind - Psyvilla)
*PSYKA* (Fullmoongui - Skizodelic Mind - Transition - Psyvilla)
*PSYKHOPOMP* (Skizodelic Mind - Fullmoongui - Psyvilla)
*REDEYE SELECTA* (Sporas Return - Psyvilla)
*SPANISH GIPSY* (Ohmnium Records)
*TOCHAMAN* (Sporas Return - Psyvilla)
*TORUK MAKTO* (Indep.)
*ZEL ZX* (Female Noise)
Info
Info
Última vez que nos vemos antes de la entrada oficial del verano, así que toca despedir la primavera en Psyvilla como se merece! Por cuestiones logísticas, esta vez empezaremos un par de horas más tarde de lo habitual (el sábado 2 a las 12.00h) y acabaremos un par de horas antes (el domingo 3 a las 20.00h)... !"Sólo" tendremos 32 horas para disfrutar de buen PSYTRANCE, así que aprovechad cada minuto!

!NOS VEMOS EN LA PISTA!

Last time we share a psymeeting before the official summer entrance, so it's time to say goodbye to the spring in Psyvilla as it deserves! For logistical reasons, this time we will start a couple of hours later than usual (Saturday 2 at 12.00h.) and finish a couple of hours before (Sunday 3 at 20.00h.) ... "Only" we'll have 32 hours to enjoy the best PSYTRANCE, so take advantage of every minute!

SEE U ON THE DANCE FLOOR!