Dj.Tsubi & Dr.Space first time in Ireland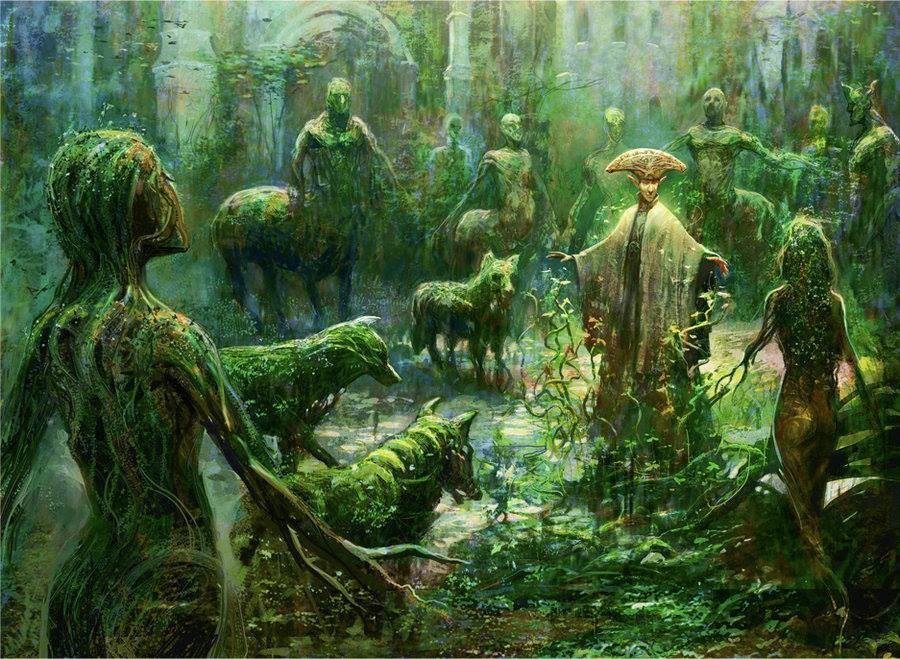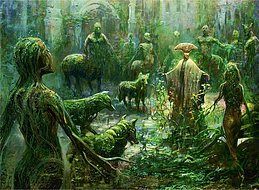 Line Up
**************** PSYEMBER presents *********************
Dj.Tsubi B2B Dr.Space first time on the green island !!!
:))) ॐ ॐ ॐ Line Up ॐ ॐ ॐ (((:
~ DJ Tsubi ( Sangoma Records / Radiozora) HUN.
B2B
~Dr Space ( Forestdelic records / Radiozora) HUN.
soundcloud
[facebook.com]
soundcloud
[facebook.com]
~ Djane Shakti ( Oggy Psy Club Dublin ) BRA.
soundcloud
[facebook.com]
~ Dreamship ( Indep.) HUN.
soundcloud
[facebook.com]
~ Nataraja (Indep.) ISR.
soundcloud
[facebook.com]
==================================================
~ Miska ( Dr Space) and Csaba ( DJ Tsubi) started to cooperate in 2012. After many gigs in Hungary they played together at parties in Poland, Italy, India, Slovakia, Austria and at festivals such as Sonica, Inner Frequencies, and Jungle Calling.
More recently, they have launched their own party series, Labirhythm, presenting top-notch headliners and cutting edge psytrance that stand close to their heart; to the Budapest audience.
Next step forward they are working on a special collaboration compilation with joined forces of their labels: Sangoma and Forestdelic records. The concept of this album "V.A: Enter the Labirhythm" is the collaboration itself between their labels's selected artists. Additionally the 6 label-artist-collabs, 4 more vs track from artists out of the labels will complete the lineup. To be released in April 2019.
Both of them are interested in more genres of psy trance, so they can play from day time till night, psy trance sounds between 142 and 150 bpm. They are able to make the transition between different genre sets.
---------------------------------------------------------------------------------------
~ Fernanda D'Avila aka Shakti has become involved with electronic music since 2006 and in a short time she got an interest in showing a psychedelic vision of her own.
Surfing and flying along its promising vibration channeling you towards the pure state of being.
Blending strength with lightness, a compelling force that drives us through the nature of itself, synthesizing in just one form known as SHAKTI (energy).
This duality is gonna carry you through the layers of the energy field, echoing over multidimensional universes.
Even though she is known as a performer who transcends reality, she promises to make every being deeply moved by her music.
She has played with big names known worldwide such as Brainiac, Hypnocoustics, Laughing Buddha, Hypogeo, Burn in Noise and many more.
--------------------------------------------------------------------------------------
~ Levente Csillag (Dreamship) is a talented young dj.from Hungary. His passion for music started at a very young age. This was the moment he decided he will follow his dream to be a DJ. He started to listen psytrance in 1999 and got addicted to this magical style. In 2005 with his friends they started to practice mixing at home. In 2007 he moved to Ireland to earn some money to buy his first DJ equipments and back to practicing. He played his first gig in 2017 in Dublin, Fibber Magees (Oggy Psy Club) He is still developing his mixing skills to make smooth transitions. His main tempo between 144-146 Bpm, but he enjoys mixing progressive psy too. He got inspired by artists from Iono records, Dacru, Tesserac, Digital Om, etc. His main goal is to play some big events/festivals and future plan to create his own unique soundings music in the psytrance scene.
---------------------------------------------------------------------------------------
~Nataraja- Cosmic Dance of Creation and Distraction.
Hai Atiass was born in Israel and recently relocated to Ireland. He was originally influenced by Hip Hop, Rap and Rock before immersing himself in another dimesion of sound.
Hai's Psychedelic Trance journey began in 2003 on discovering artists such as Infected Mushroom , DJ Yahel, Skazi, Ace Ventura , Astrix and many other legends during that time.
Since then, Hai's passion for electronic dance music developed and grew as he dived deeper into the sounds and explored the psychedelic world further.
Nataraja's psychedelic playground will deliver a diverse range of psychedelic sounds, including high energy, up lifting Progressive & Psychedelic Full On.
With Hindu essence - he will take you on a spiritual journey.
Hai- which means 'Alive' -will naturally translate through his energetic and pure nature as a person and behind the DJ table
________________________________________________
Decor by: Oggy Psy Club Dublin & PsyEmber
Tickets: on sale now!!!
- 9€ until 31. december.
- 12€ until 1. February midnight.
- 15€ at the door
Location
Location
Turks Head Dublin
27-30 Parliament Street - Temple Bar - Dublin 2 - Dublin
Entry
Entry
Tickets:
[residentadvisor.net]
- 9€ until 31. december.
- 12€ until 1. February midnight.
- 15€ at the door