Backend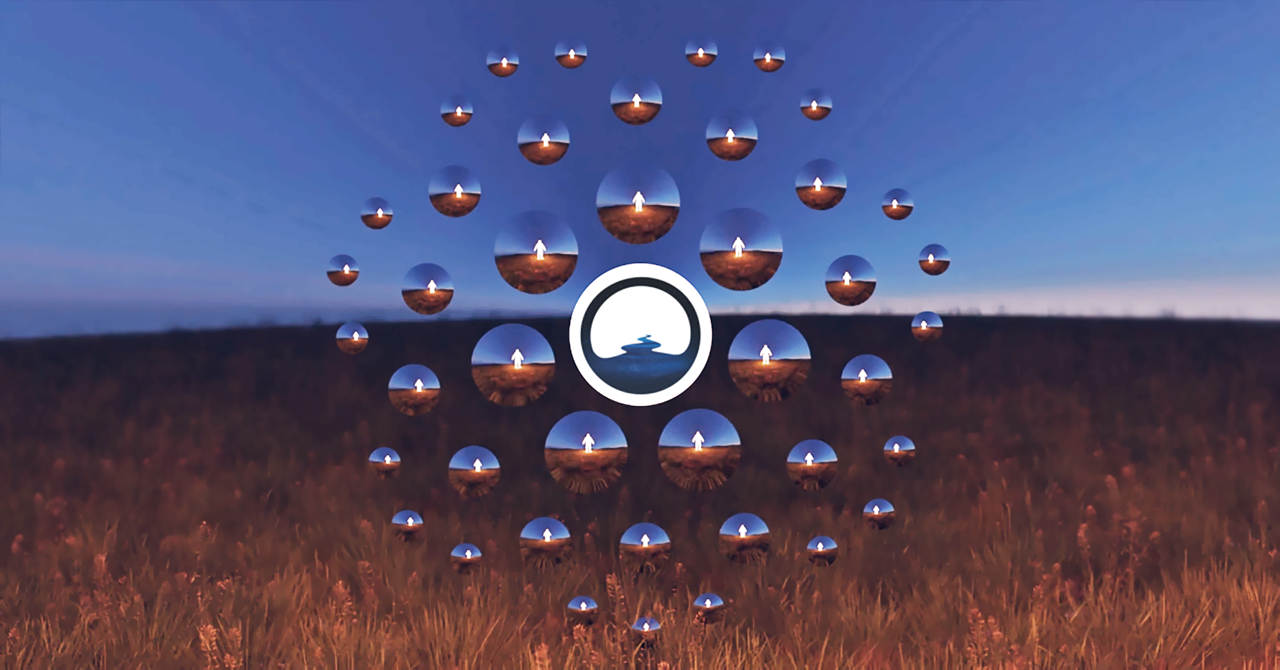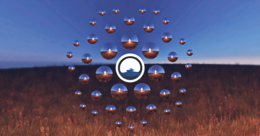 Info
We have come a long way to find ourselves here and now. But we've lost something while struggling to get to the future. It was us all the time. Look closely at your reflections and let your fears burn in the fire of wholeness, presence and love.
Dauga Spirit is a yearly transformational gathering time near the sacred land of the Pokaini forest in rural Semigalia, inspired by Burning Man principles, Integral Life Practice, and the atmosphere of psychedelic events. It welcomes everyone who loves being in nature, looking beyond the default world, and practicing the values that we share in common.
Dauga Spirit is an entirely non-commercial event made and funded completely by its participants. We don't sell anything before, during,​ or after the event. So the contribution​ you make is indispensable.
Become a Dauga Spirit patron on
[patreon.com]
and support us financially. You don't have to be rich to do it. A couple of euros per month can go a long way.
As usual, we accept a limited number of visitors and participants to make the event cozy, intimate and very personal.
Let us know how you doing:
daugaspirit@gmail.com
🏵 Music
Psybient · Ambient · Chill · Deep Trance · Ethno · Dub · Tribal · Psy Techno · World Music
Lineup Soon.
🏵 Art
🙏Healing Area
🏵 Kids Space
🏵 Volunteering
🧶 Workshops
🏵 Lectorium
🏵 Activities
🍃 Sauna
🏵 PsyHelp
☕ Tea Ceremonies
☕ Cacao Ceremonies
🏵 Soul Kitchen
and more ...
🏵 Dauga Spirit Values
Here are our key values, to serve as guidance in understanding everything that happens at Dauga Spirit.
✸ Authenticity
Express yourself in the way that best suits you. Act from your most deep intentions.
✸ Responsibility
Everything you do has an effect on yourself, other people and the world around us.
✸ Gifting
Gifting is the core principle of our relationships. Everything you receive is free of charge.
✸ Participation
This is the only way to get involved and make a change.
✸ Love
We know that it's not easy to love people, but this is a path worth following.
✸ Explore
Explore the culture and unlock its deepest insights.
✸ Growing Up, Waking Up, & Showing Up
All things matter.
🏵 What you need to do to join us:
1. Press "Going" on the Facebook event page
2. Register
[daugaspirit.lv]
(you know how to do it if you share the same values as we)
3. Be ready to make a participant fee. You'll receive the link to your email after the registration. See less
Entry
Entry
Dear Daugian, As you might have already noticed our family is getting bigger every year. In order to continue to experience our annual celebration of life in the best form possible, it is very important for you to understand, acknowledge and follow Dauga Spirit values. The following questionnaire is going to let us know how ready you are to join the gathering. Please, take your time answering to these questions as there is only one right answer to each of them, and only all correct answers can guarantee your participation in Dauga Spirit 2022.