Backend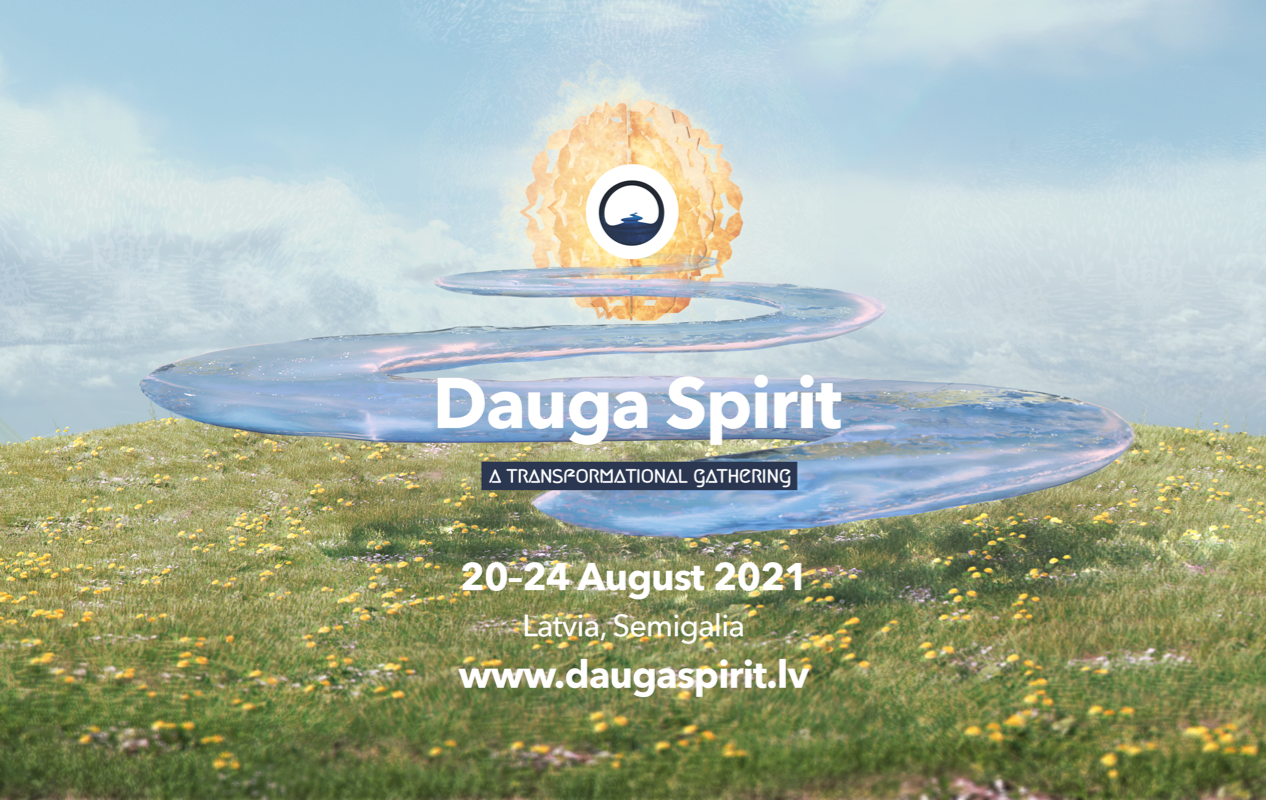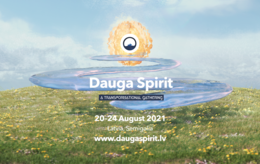 Line Up
Line Up
Psychedelic chillout music.
Line Up Soon.
Deco
Deco
Dauga Spirit & Friends
Info
The river flows up into the sky, where the star of ever-present wisdom is shining for everyone on their way back home.
Dauga Spirit is a yearly transformational gathering near the sacred land of the Pokaini forest in rural Semigalia, inspired by Burning Man principles, Integral theory, and the atmosphere of psychedelic events. It welcomes everyone who loves being in nature, looking beyond the default world, and practicing the values that we share in common.
Dauga Spirit an entirely non-commercial event made and funded completely by its participants. We don't sell anything before, during,​ or after the event. So the contribution​ you make is indispensable.
Become a Dauga Spirit patron on
[patreon.com]
and support us financially. You don't have to be rich to do it. A couple of euros per month can go a long way.
As usual, we accept a limited number of visitors and participants to make the event cozy, intimate and very personal.
🏵 Dauga Spirit Values
Here are our key values, to serve as guidance in understanding everything that happens at Dauga Spirit.
✸ Authenticity
Express yourself in the way that best suits you. Act from your most deep intentions.
✸ Responsibility
Everything you do has an effect upon yourself, other people and the world around us.
✸ Gifting
Gifting is the core principle of our relationships. Everything you receive is free of charge.
✸ Participation
This is the only way to get involved and make a change.
✸ Love
We know that it's not easy to love people, but this is a path worth following.
✸ Explore
Explore the culture and unlock its deepest insights.
✸ Growing Up, Waking Up, & Showing Up
All things matter.
More info soon.
Entry
Entry
What you need to do to join us:
1. Register on
[daugaspirit.lv]
2. Press "going" on facebook event
[facebook.com]
3. Become our patron on Patreon
[patreon.com]
We accept again a limited number of visitors and participants to make the event cozy, intimate and very personal.