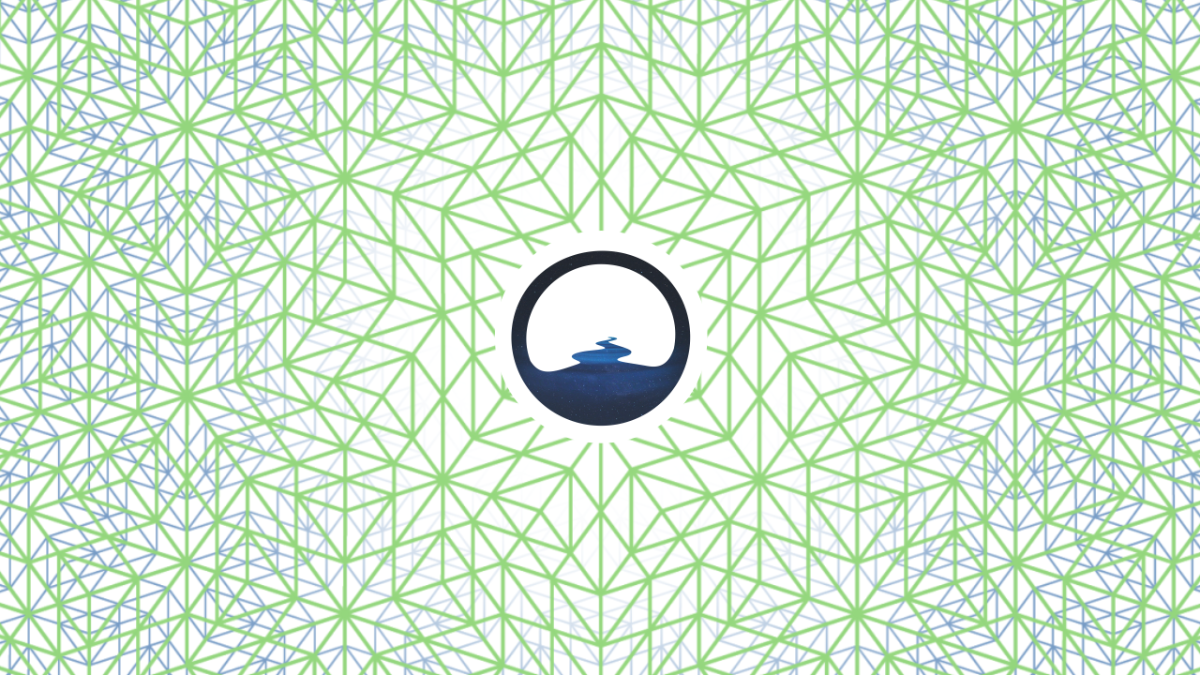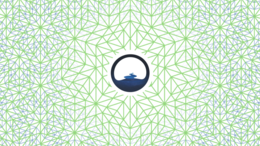 Info
Info
Let's continue our journey through space and time. Same place, one full turn around the sun later.
What actually is Dauga Spirit? Dauga Spirit is a yearly transformational gathering on the sacred land of the Pokaini forest in rural Semigalia. We bring together deep, ethnic and chillout psychedelic music performers, tea masters, visionary artists and open-minded people who seek higher meaning in everything that they do and create a truly authentic experience.
This year we accept a limited number of visitors and participants to make the event cozy, intimate and very personal.
Visit our Patreon page
[patreon.com]
and make a donation to join the event.
Let us know how you doing: PM or send a message to
dauga.spirit@gmail.com
More info soon.
Look, a shooting star 🌠