Backend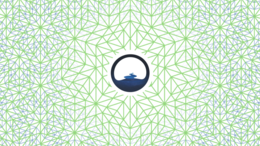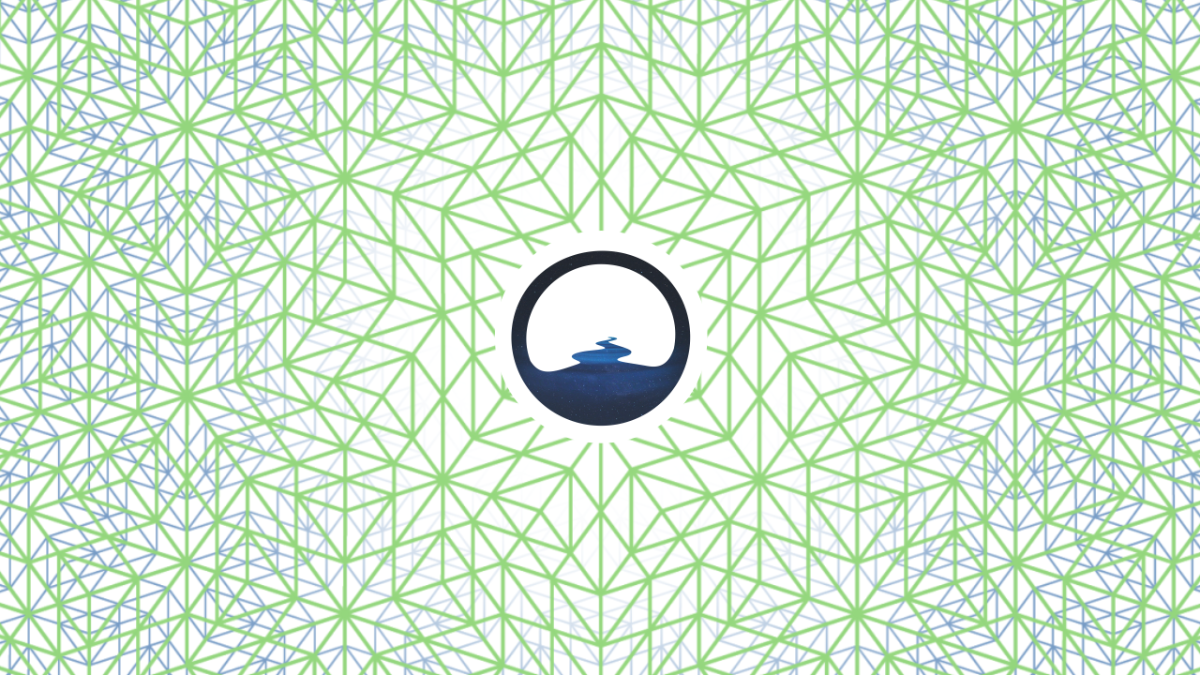 Info
Info
Let's continue our journey through space and time. Same place, one full turn around the sun later.
What actually is Dauga Spirit? Dauga Spirit is a yearly transformational gathering on the sacred land of the Pokaini forest in rural Semigalia. We bring together deep, ethnic and chillout psychedelic music performers, tea masters, visionary artists and open-minded people who seek higher meaning in everything that they do and create a truly authentic experience.

This year we accept a limited number of visitors and participants to make the event cozy, intimate and very personal.


Look, a shooting star 🌠
Entry fee
Entry fee
What exactly you need to do to join?
1. Press "Going" on the facebook event page
[facebook.com]
2. Register on
[daugaspirit.lv]
(you know how to do it if you share the same values as we are)
3. Be ready to donate any amount at Dauga Spirit Patreon page
[patreon.com]
or at the spot.
🔥 6.08 update: We've reached a limit of visitors/participants. If you already received a confirmation email or joined the event before 6.08, then you're already invited, we'll send you all the details soon.