Backend
Darkest Wild Ritual // Świt Gathering 2020 Pre-Party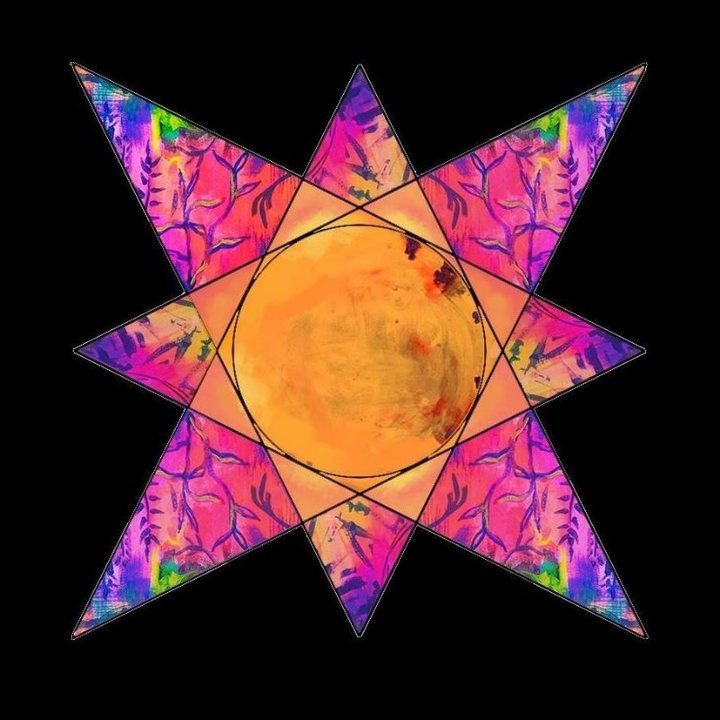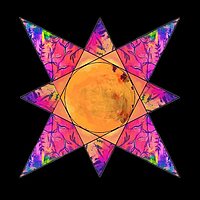 Line Up
DARKEST RITUAL MAIN
Григорий Петардник
Dark Psytrance / Forest
Leo Rafen (No Comment Records, Leśna Szajka)
Dark Psytrance / Forest / Experimental
[click here]
Senkra live (Darkelicious Records )
Experimental Psycore live
[bandcamp.com]
My Cat Ate My Drugs
Experimental Psycore
[click here]
Projektor
Hi-Tech
OUTDOOR CHILLSTAGE
Techneet (Sokowirówka rec.)
Techno, tech-house, leftfield-techno, melodic techno
My Cat Ate My Drugs
Experimental Breakcore / Triphop / Alternative chill
Bomba (Darkdelicious records)
alter chill / psychill / downtempo / zenosque
Major F
Deep / Minimal / Breaks
Edmondson / PL (Shmer Gibona)
deep oriental / tribal
Info
Wracamy do Was z nową, zdwojoną siłą! Spotykamy się po raz kolejny w Dzikim Lokatorze, tym razem na jeszcze większą skalę. Mamy dla Was drugą scenę w muszli koncertowej parku Skaryszewskiego!
Na mainie zagramy dla Was Dark Psytrance, Experimental Psycore i Hi-Tech.
Na chillu pogramy eksperymentalnie, ale oczywiście spokojnie.
Będą dekoracje, światełka i magiczne balony!
W lokalu jest bar i gastro.
UV deco by IllumiNation
youtube
ENGLISH
We're coming back with whole new energy! We will meet again in Dziki Lokator, this time with even more power. The second stage is coming to Skaryszewski's amphitheater!
On main stage you will hear Dark Psytrance, Experimental Psycore and Hi-Tech.
Chill is going to be experimental, but still calm and relaxing.
We will decorate and light up both stages and the surroundings! There's plenty of space to chill!
There is a bar and foodin Dziki! Magic balloons are coming as well!
UV deco by IllumiNation
[click here]
Location
Warsaw
ul. Międzynarodowa 67, Muszla Koncertowa w Parku Skaryszewskim Warsaw, Poland
Warsaw
Międzynarodowa 67
Entry
Entry
TAX: 50 PLN do 3 nad ranem/until 3AM
40 PLN po 3 nad ranem/after 3AM

Bramka płatna tylko gotówką

Payment on gate only with cash.