Backend
▲ Dark Prisma Night ▼ presented by Space Brotherhood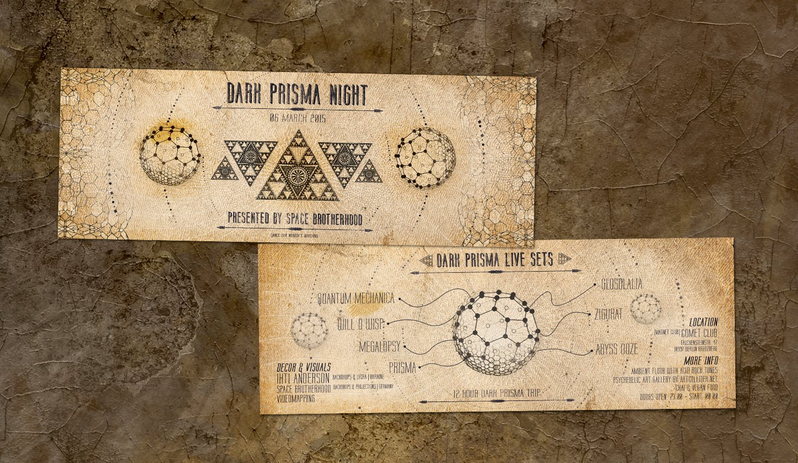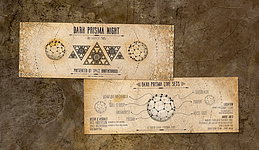 Info
For the first Space Brotherhood Event of 2015, we feel blessed to host a Dark Prisma Records Label Party in Berlin.
Get ready for a 12 hour trip of magnificient psychedelic tunes from Argentina.

"Dark Prisma Records is a platform to broadcast avant-garde, mind and soul bending music throughout all Planet Earth.
It is designed to host a new generation of artists that create next level aural transmissions that have extended the boundaries and possibilities of what is known as psychedelic trance."

▲ 12 HOUR DARK PRISMA TRIP!

▲ Doors Open: 23:00 - Start: 00:00

▲ separate Ambient Floor with Acid Rock Tunes

▲ Visionary Art Gallery by artcollider.net

▲ Chai & Vegan Food + Pocket Ashtrays for sell by Chris (T.A.M.B.)

▲ Dance Like Nobody's Watching !!!
Organizer
Organizer
Space Brotherhood / Dark Prisma Records