Backend
CyberBay Summer Gathering OA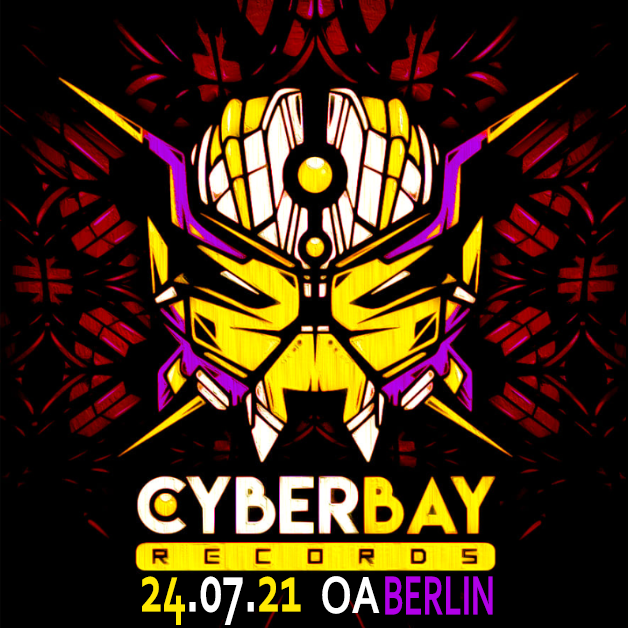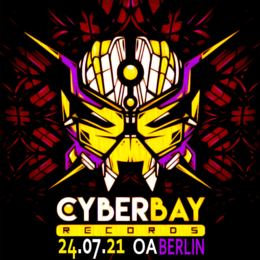 Line Up
!!!PLEASE READ CAREFULLY!!!
Here we go again!!! We are happy to invite u to our Summer Gathering!!! The party will take place: during the day time on the open air, under the open sky, in the yard of Kulturhaus Kili. We going to be very strict with the Corona rules to keep us all safe, what means - *every one will need to provide us with the negative test certificate off Co-vid19. Its gonna be a PRIVATE PARTY with limited number of participants!!! THERE WILL BE NO TICKETS AT THE ENTRY!!! So the entry will be only by the guest list - Just send us a private message on Facebook or instagram to:
[facebook.com]
or
[facebook.com]
and we will provide you with all the info!!! All the rules below the line up...
✪✪✪✪✪ LINE UP ✪✪✪✪✪
Der Sandman
soundcloud
Walhalla project
soundcloud
Grainripper
soundcloud
Alpha
mixcloud.com/alpha_interzone
Rakasa
soundcloud
RULES
If your visit is absolutely necessary, please pay attention to
following rules:
*Please attend the event only with the negative Co-vid19 test certificate (the test should be done no longer than 24hr before the party).
*Please come with your own mask, and put it whenever u standing in the line...
*Please disinfect your hands before
*Keep sufficient distance from other people
*Avoid physical contact (shaking hands, hugs)
*Sneeze or cough in the crook of your arm.
*Keep your hands away from your face - avoid using your mouth with your hands, touching eyes or nose
*No ID no Entry, age 20+
SEE U ON THE DANCE FLOOR
Info
Info
Its gonna be a PRIVATE PARTY with limited number of participants!!! THERE WILL BE NO TICKETS AT THE ENTRY!!! So the entry will be only by the guest list - Just send us a private message on Facebook or instagram to:
[facebook.com]
or
[facebook.com]
Organizer
Organizer
CyberBay records