Backend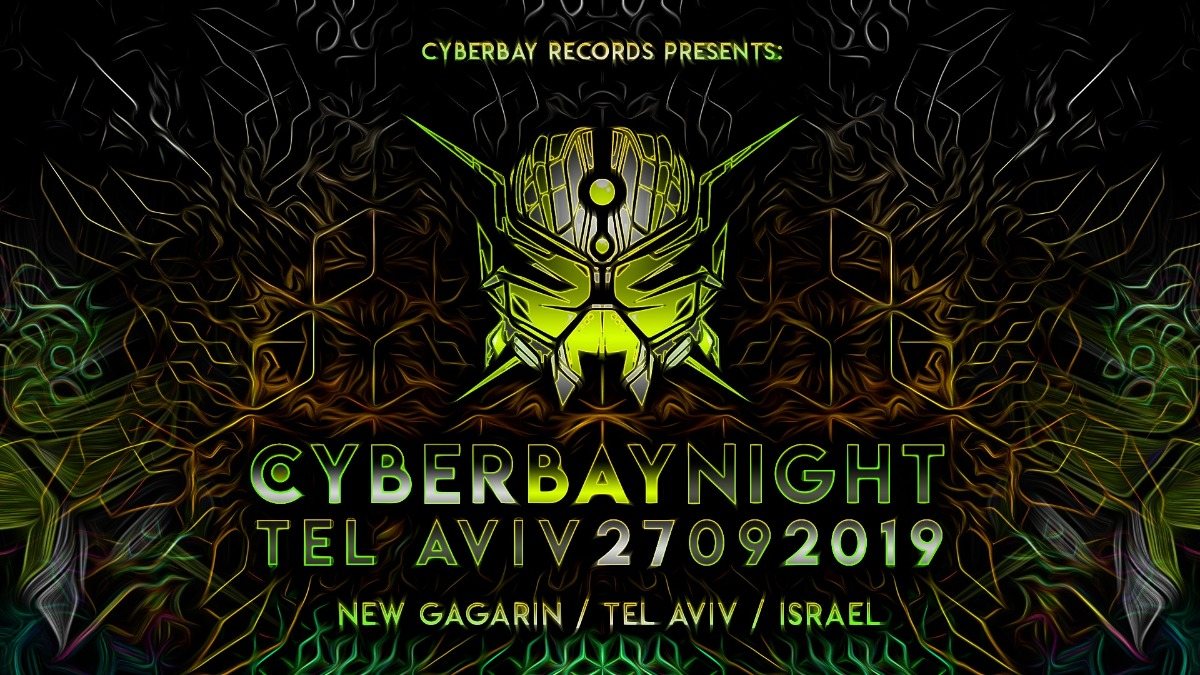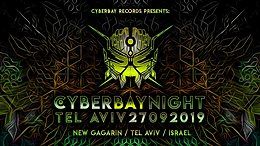 Line Up
It's been a while, since our last night in Tel Aviv, and we finally happy to comeback with our Label Night Showcase, with our freshly joined artist and the pioneers!!!
Line Up:
⋆⋆⋆⋆⋆ Walhalla project aka. Fractalia ⋆⋆⋆⋆⋆ - 🇩🇪 / 🇮🇱
Going to present his new psycore project Fractal Walla and an upcoming vs EP - by Neuro Technicians - Invasion !!!
[bandcamp.com]
soundcloud
⋆⋆⋆⋆⋆Galileo⋆⋆⋆⋆⋆
soundcloud
⋆⋆⋆⋆⋆Hypnoize⋆⋆⋆⋆⋆
soundcloud
⋆⋆⋆⋆⋆Chota⋆⋆⋆⋆⋆
soundcloud
⋆⋆⋆⋆⋆Sprinter⋆⋆⋆⋆⋆
soundcloud
More info TBA
[bandcamp.com]
Organizer
Organizer
CyberBay records