CyberBay LabelNight Darkpsy/Hi-tech/Psycre only!!!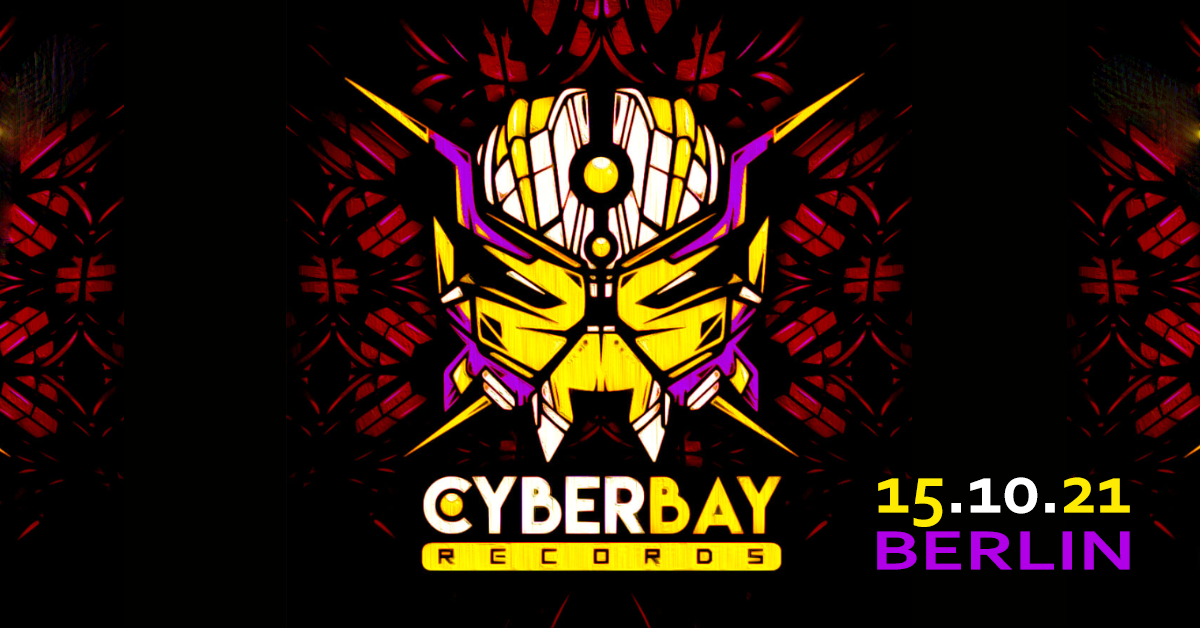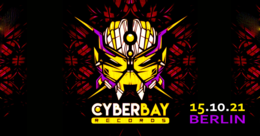 Line Up
Save the date!!! We are happy for that spontaneous meeting at Killi club!!! Entry by the 2G standard (only for vaccinated and recovered) The party is limitted to 200 people only!!! Like always Forest Darkpsy, Psycore and Hi-tech!!!
Line-up!!!
Oroboro - Live
soundcloud
Error in Dimension - Live - Hamburg
soundcloud
Fractalia - Live
soundcloud
Neuro Technicians - Live
soundcloud
Azrael
soundcloud
2nd Chill Floor
Powered by Cube Team
The guys from Cube will present they newest stuff with some chill music.
Instagram: @cubeshopde
Website:
[sinairannejad.ir]
Facebook: @Cube Teamwork
Entry 18+
Please attend with the prove of vaccination, or recovery, and ID See
Location
Location
Berlin
Kulthurhaus Killi