Backend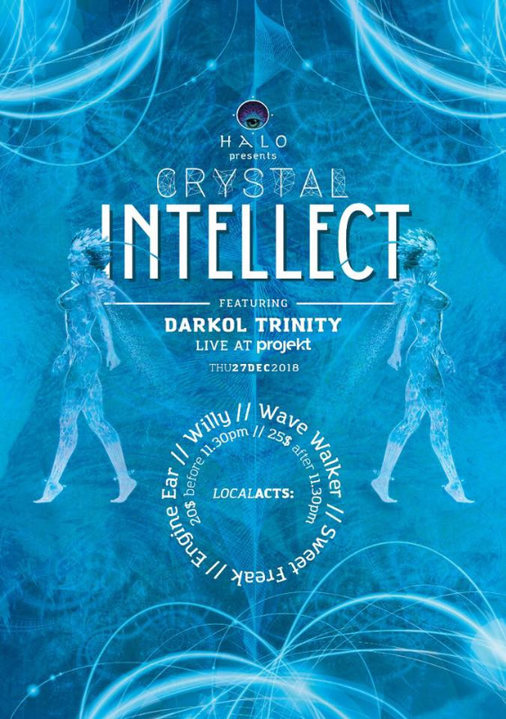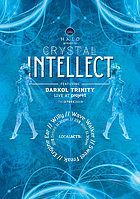 Line Up
Darkol Trinity
soundcloud
WILLY
soundcloud.com/willykassouf
ENGINE EAR
soundcloud.com/iengineear
WAVE WALKER
soundcloud.com/ralphzoghbi
SWEET FREAK
soundcloud.com/sweet-freak
Info
Info
HALO brings you its 6th Gathering "Crystal Intellect",,This time at the Blasting DanceFloor PROJEKT
We StOmp again this Holiday season with the Live Act straight from Moscow::: DARKOL TRINITY

Dark Progressive project created by Nikolai Godovikov in 2008. From childhood he was obsessed with music and his parents sent him to a music school, after six years of training class accordion he could not determine the choice of direction for the development of music, while his friend introduced him to electronic psychedelic music. His music has evolved and transformed during this time and for now it's the combination driving bassline, tight kickdrum with forest sounds, wrapped in a mystical atmosphere and flavored percussions and elements in darkprog style. Saturated plexus of the sounds creates a permanent connection to higher forces, parallel dimensions, space and timeless space.
Entry
Entry
*Doors Open at 10pm:
20$ before 11.30pm
25$ after 11.30pm