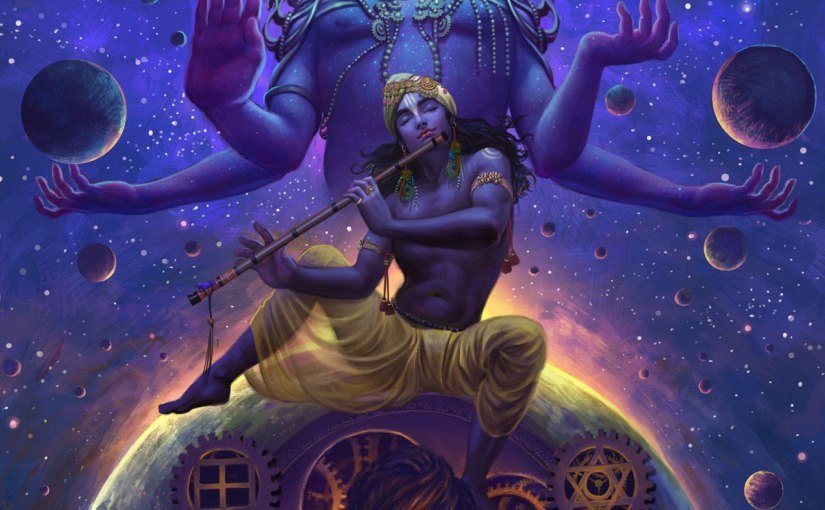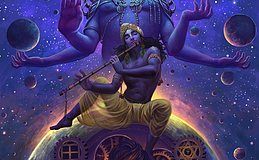 Deco
Deco
no deco . just the natural forest and sound
Info
Time itself can act as a canvas for the music.Emotions, colours , feelings, bursting trough the speakers will fill our imagination in time. Let us create a chronosphere symphonia in which time exists in all his three forms, past , present and future at the same time and enjoy the gift of music .
Powered by
VOID Acoustics sound system's
Food
Bar
Pancake/tea shop
Camping space
Toilets
PLEASE RESPECT THE NATURE AND CLEAN KEEP CLEAN YOUR CAMP AREA . trash bags will be given from the bar , thank you .
Location is outdoor near a nice river. bring a tent and warm clothes on night we have 5-6 degreeds and during the day 24-25 .
for any question or if you want to talk something with us or if you want to help us, just send us a mail :
andreibengeanu93@gmail.com
Location
Location
Location will be updated soon !!
Entry
Entry
We will try to have a donation box , where everyone can participate with something , thank you.