Cosmology Presents Pogo (Nano Records/wingmakers)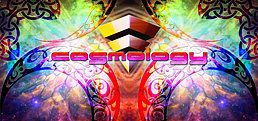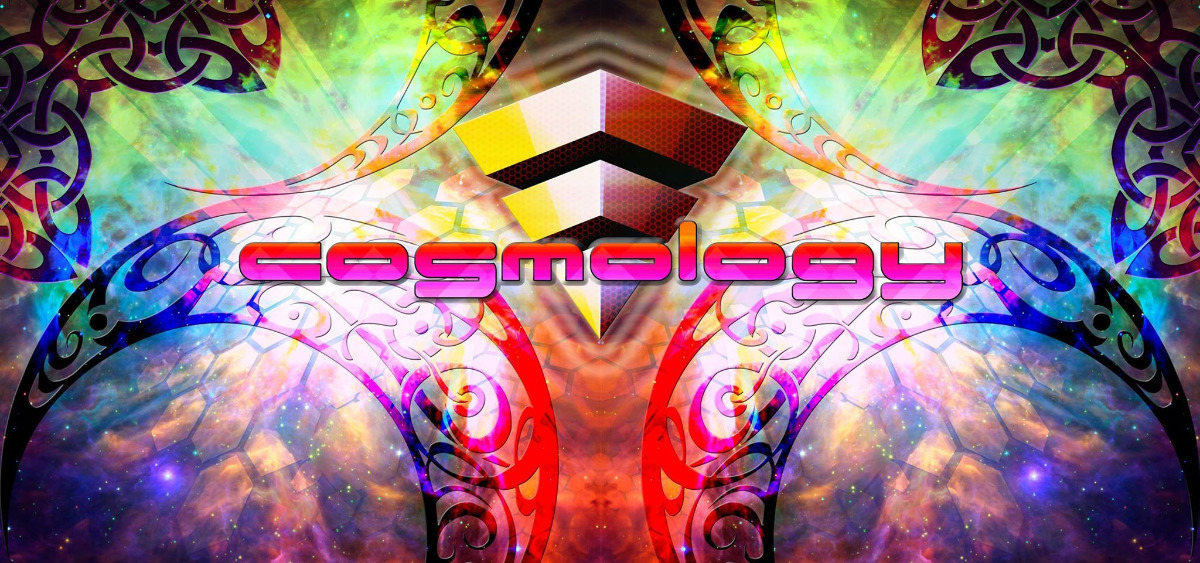 Line Up
Dj's Lineup:
Pogo (Nano Record)
soundcloud
Dexter (Cosmology)
soundcloud
Mikey Mayhem (Cosmology)
ૐ●•٠••٠•●ૐ●•٠••٠•●ૐ
Hope you all are having a great summer....
Herre is a awesome little Psy Trance night in Bournemouth for just after the end summer
Cosmology Presents Pogo (Nano Records) @ Eden Club 05.10.18
ૐ●•٠••٠•●ૐ●•٠••٠•●ૐ
Dj pogo (Nano Records)
starting with creating and playing at his legendary Wingmakers parties in the UK, along with the cream of the UK psytrance talent. Pogo has surrounded and immersed his whole system into evolving and composing a massive quality of sound and vision with other world class artists.
The backbone to the Pogo philosophy is his quest to dissolve sound waves into a deeply psychedelic landscape. His production has the sense of a structured rebellion with a penetrating shamanic message to resurrect the soul to 'live this dream'.
Soon after the dawn of the Wingmakers parties, Pogo was snapped up by Dragonfly Records as their main DJ. He released two compilation albums - "Beaches and Cream" and "Wingmakers" (both in 2004), and began a journey into sonic production. The albums are solid mountains of awakening pleasure.
Pogo joined the NANO family in 2007, and released a second Wingmaker album "Wingmakers - Beyondwards & Upwards" (Nano Records 2008), this time co-writing every track on the album with an assortment of stellar producers, including Tristan, Dickster, Prometheus and Laughing Buddha.
2007 also saw the genesis of the weighty, no-nonsense duo of the Master Blasters, a high end production that is resonating at the core of the scene. Their first album, "Life Changing Experiences", was released on Nano Records in 2011. Pogo, and his fellow Blaster Zephirus Kane, are continuing to blow minds across the planet with their epic scale psychedelic sound.
Pogo's new multi-tech sound sculpted studio in London has opened his capacity to continue evolving his sound. The thousand petalled lotus of the first solo Pogo album will be released later this year.
ૐ●•٠••٠•●ૐ●•٠••٠•●ૐ
Deco
Fully Immersive UV Habitat created by Cosmology and Friends.
Visuals/ Decor by Deliberate Space
[facebook.com]
Lazers by Bad Tony
[facebook.com]
Info
Info
Void sound system.
Photography by Miss Deerious Photography
[facebook.com]
Entry fee
Entry fee
£6 (£5 NUS) on the door before 12

£8 (£7 NUS) thereafter

Last Entry: 2:00am