Backend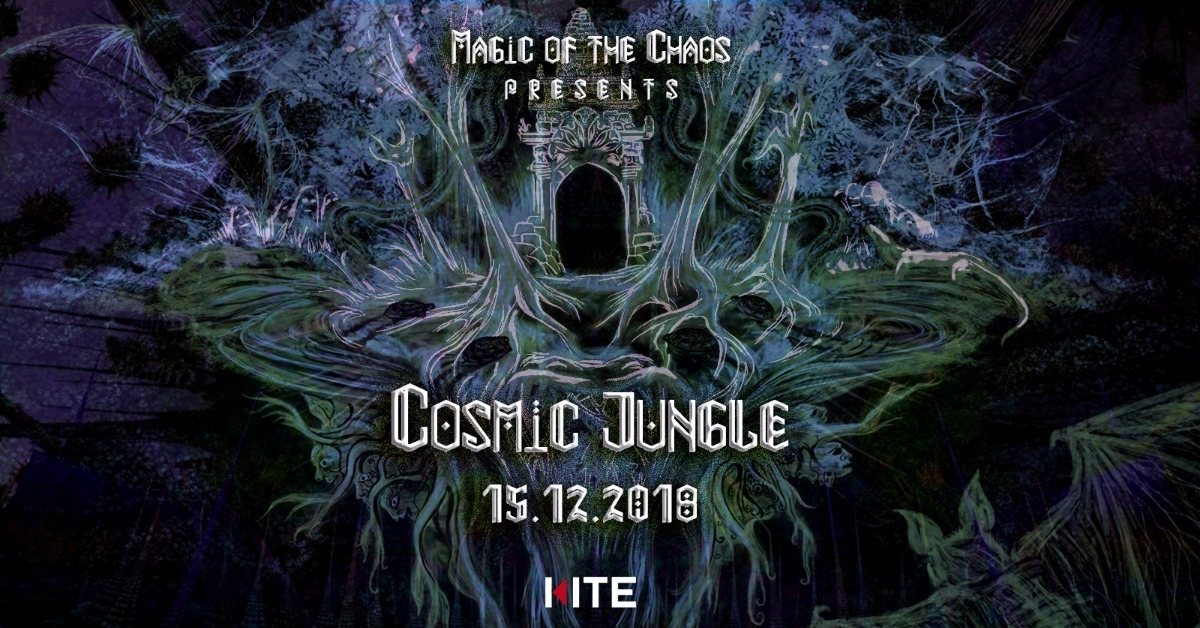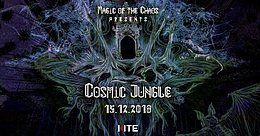 Info
🔆🔆🔆''Cosmic Jungle'' Psychedelic Party 🔆🔆🔆
(English is below👇🏿👀)
Magic of the Chaos base'e geri döndü! Ormanın derinliklerinden gelen gizemli fısıltı, bizi görsel ve işitsel bir maceraya çağırıyor. Ailenin sanat ekibi Cosmic Fusion'un dekorları ile Jungle'ın renklerinde kaybolacak, metropolün kalbinde doğanın ruhuna karışacağız. Gecenin büyücüleri, sound'larıyla içimizdeki vahşi enerjiyi yükseltecek ve bu kutsal deneyimde müziğin sonsuzluğunu yeşertecek.
Ay, ilk dördün evresiyle bulutların arasından sıyrılırken dans etmek ve kozmik şarkıyı yeniden duyabilmek için buluşalım!
🌕🌖🌗🌘🌑🌒🌓🌔
Magic of the Chaos has returned to base! The mysterious whisper from the depths of the forest invites us to an audio-visiual adventure. We are going to lost with the family's art team Cosmic Fusion's decors in Jungle's colors, and to join in the spirit of nature in the heart of the metropolis. Jungle's Wizards are going to raise the wild energy within us with their sounds and, to grow the eternity of music in this sacred experience.
When the Moon gets free of the clouds, let's meet to dance and hear the cosmic song again!
💠💠💠ART GALLERY💠💠💠
🎨 Beril Tezel
🎨 Mantradelic
🎨 Jabi Stultitia
🎨 Berke Önder
🎨 Mehmet Kilic (String Art)
💠💠💠DECO💠💠💠
👾 Cosmic Fusion
[facebook.com]
💠💠💠VISUAL MAPPİNG💠💠💠
👾 Jabi Stultitia
[facebook.com]
💠💠💠LED JUGGLING💠💠💠
💃🏽 Flow Colony
[facebook.com]
💠💠💠MEDIA SUPPORTER💠💠💠
💻 We are the Hippies
[facebook.com]