Connecting THE TRIBES: Part II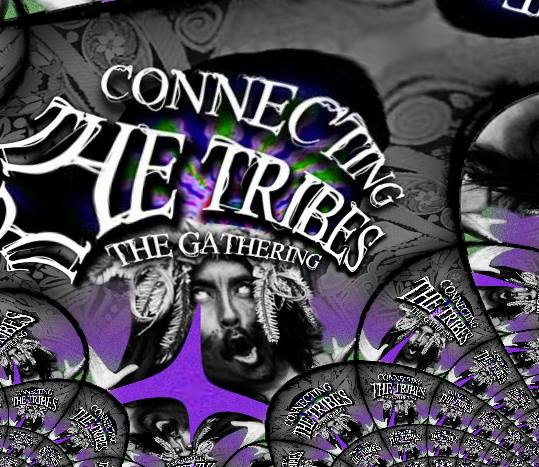 Dee Luna [Prog on Syndicate Records, Berlin] |Progressive Trance|

Diepsyden [OV Silence, Hamburg] |Psyprog|

DJ KariMix [Psyraldynamic, Bremen] |Psytrance|

Mirus [PSR Music, Bremen] |DarkProg Psygressive Nightpsy|

Diabetixx [Psylosphäre Rec, Bremen] |Psytrance|

Digital Rockerz [Hundert Morgenwald, Bremen] |Psytrance|
Deco
Deco
Uhu Deko [Indian Spirit, Psychedelic Circus u.v.m.]
Info
Die erste Versammlung des Herbstes war sehr harmonisch und hat gute Vibes erzeugt, sowie einige von uns neu verbunden und geerdet! Vielen Dank an euch, dass so verschiedene Leute von 18-50 so harmonisch und gemeinsam gestampft haben!

Also haben wir uns spontan entschlossen, bereits am 08.11. ein weiteres Stammestreffen einzuberufen!

Nachdem der Sound unserer letzten Zusammenkunft durch dunklen, schamanischen Prog und Psytrance geprägt war, wird es dieses Mal etwas heller und energetischer!

Wir freuen uns auf euch!

Connecting the TRIBES, with good VIBES!


AB 18 JAHRE!
Location
Location
Lightplanke Club
Added

7y 10m

· Update

7y 10m

· 8 Parties ·

/ 10