Community Blast: Open Stage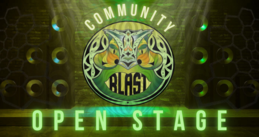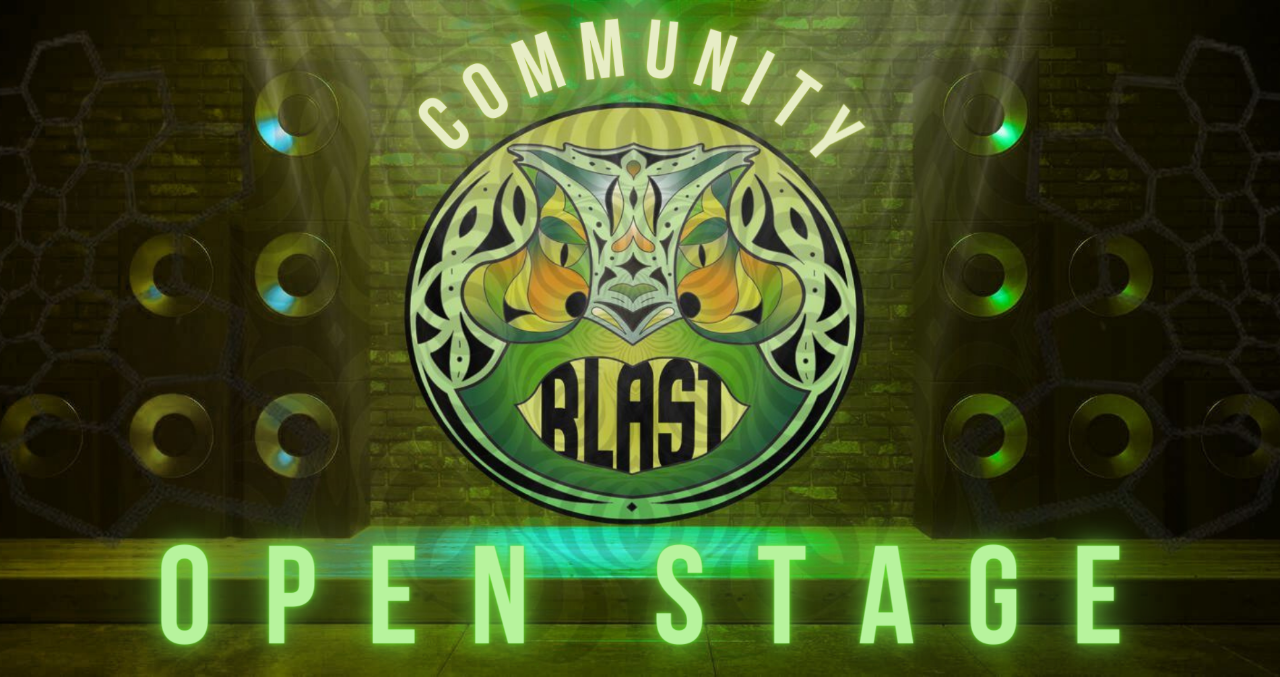 Line Up
💥 LINE UP 💥
🤖 FORTYFIVE • Live 🇹🇷
🎵 Hitech
📣
soundcloud
🤖 ELOQUENT • Live Debut 🇬🇷
🎵 Hitech/Darkpsy/Experimental
📣
soundcloud
🤖 FLOATING THROUGH CODA • Live Debut 🇧🇪
🎵 Hitech
📣
soundcloud
😈 JAN ROS • Dj-Set 🇳🇱
🎵 Darkpsy/Psycore
📣
soundcloud
😈 VETART • Live Debut 🇳🇱
🎵 Darkpsy/Experimental
📣
soundcloud
😈 DREAMCORE (DurgaCore&GreenMushie) • Live Debut 🇵🇹
🎵 Darkpsy/Psycore/Experimental
📣
soundcloud
😈 NAYAJAYAN • Dj-Set 🇨🇭
🎵 Darkpsy/Hybridforest
📣
soundcloud
😈 CONNECTED SENSES • Dj-Set 🇵🇹
🎵 Darkforest
📣
soundcloud
🧠 SPORE ATTIC • Live 🇳🇴
🎵 Experimental/Freeform
📣
soundcloud
🧠 WEZENTJE • Live Debut 🇳🇱
🎵 Psynoise/Drone/Freeform
📣 coming soon
🗣 IN KETHER • Live 🇳🇱
🎵 Psychill & Throat Singing
📣
soundcloud
🪕 THORNELIUS • Live 🇳🇴
🎵 Psytrance & Electronic String Instruments
📣
soundcloud
Info
AMSTERDAM BLAST EVENTS PRESENTS:
💥 Community Blast: OPEN STAGE 💥
-------------------------------------
With this new concept we offer an accessible place for everyone involved in the Psytrance community. We aim to create a bi-annual event where you can meet and socialize with like-minded people, discover new artists, learn new skills and have a Blast!
Non-commercial spaces are increasingly hard to find in Amsterdam. Every subculture needs these spaces to survive, let alone thrive. Toekomstmuziek responds to this by offering emerging artists a podium. With Community Blast we join forces with them in creating a breeding ground for Psytrance music & live performance 🤲
🎼 Are you a beginning musician, shopkeeper, (deco) artist or live performer?
🎨 Do you offer lecture/workshop or do you think you can contribute in any other way?
📌 You are very welcome to apply to become a part of this event!
🖊 Don't hesitate and fill out this form:
[forms.gle]
[This editions line up is full. Apply for next edition!]
🌀Deco: TBA
🌀Shops: Cosmic Jewellery
🌀Projection Mapping: TBA
🌀Workshops: TBA
Location
Toekomstmuziek
Danzigerbocht 29
1013 AM Amsterdam
Entry fee
Entry fee
►Presale Ticket: €8,00
►Door Ticket: €10
►Support Ticket: €15,00*
(*optional ticket for those who wish to give extra support to this initiative. Anyone who can (and wants) to pay a little extra will help us in our continued efforts to build the scene. There will be a small surprise waiting for you 🙏)
Organizer
Organizer
Amsterdam Blast Events