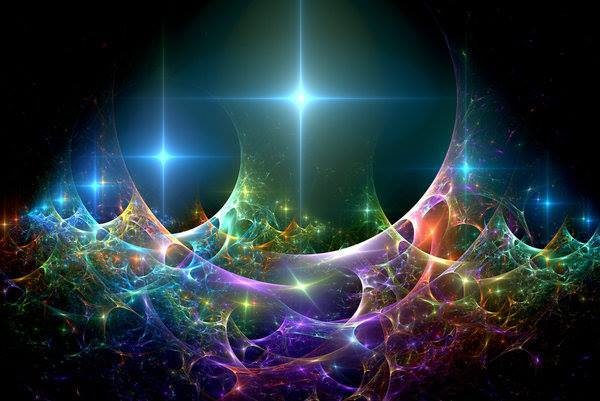 Line Up
Line Up
Mark McArthur (Communion/ Shiva Sonic) -23.00-0020
Dr Trippington (Fractaleyes) - 00.20-01.40
Louis Trypnautic (Shiva Sonic/ Communion)- 01.40-03.00
Deco
Deco
Communion/ Shiva Sonic
Info
Info
After an amazing summer partying outdoors it's time to put away your wellies and get on your comfiest dancing shoes for Communion's triumphant return to Glasgow, at our new venue.... Audio !

We'll have an array of mind bending decor and visuals to entice your senses and the best Psychedelic sounds from the Scottish scene to keep you dancing long into the night

The Communion Cafe will be set up serving fresh Chai and other refreshments.
Location
Location
Audio Glasgow
14 Midland Street, G1 4 Glasgow, United Kingdom