Backend
Christmas Party - Buddha House (Vĩnh Phú)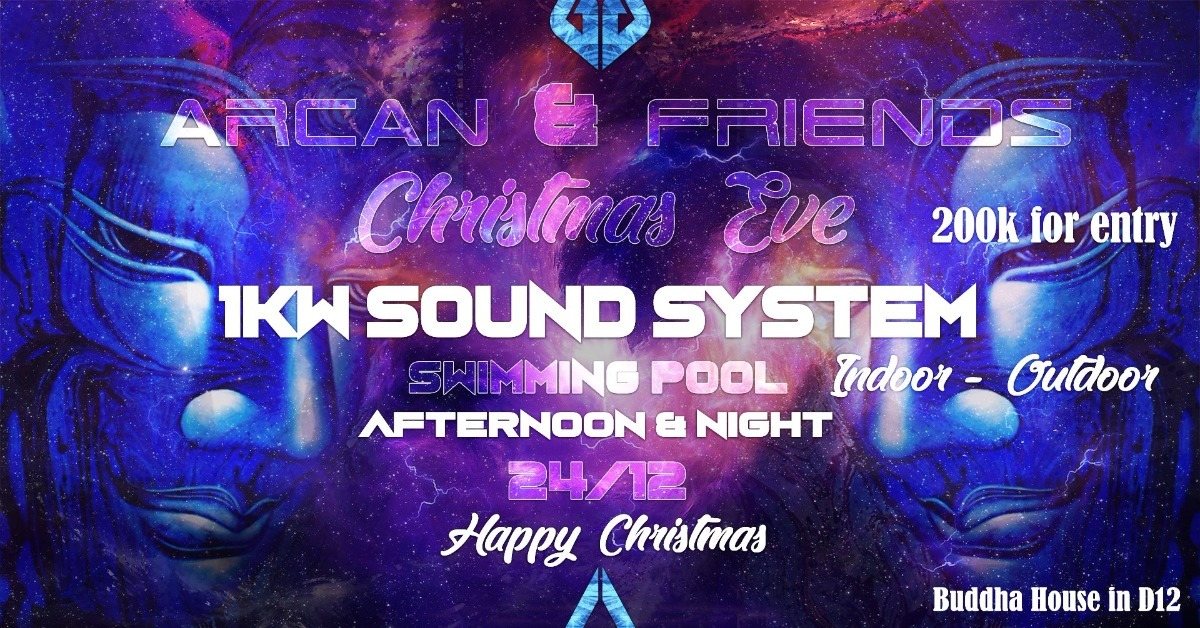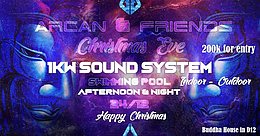 Line Up
Christmas party !!! Underground DJs all night long - Psytrance - Techno - HardteK

Hellooooo guys and girls, more Santa info right here :

1- It's Christmas party, ARCAN team will be there early afternoon to set sound system up and you're all welcome to come in to enjoy your Sunday afternoon by the swimming pool.

2- You can either come by cab or bike, both are fine. It might be easier to leave the place by bike afterward though.

This is the exact GPS location :
10.873786, 106.696619 !!
This is close to An Lam Saigon River Resort

3- Dinner will be served around 9:30PM on Sunday for which we will ask extra fee (optional). Doodle will be issued to know how many people will attend dinner and prepare food accordingly.

4- This party is on a Bring Your Own Booze basis. Feel free to bring any spirit delicacies from your own countries, neighborhood or whatever location you like. The craziest, the merriest !

5- You will be able to buy a few spirit bottles from us in case of necessity, but only bottles. We don't really organise a bar.